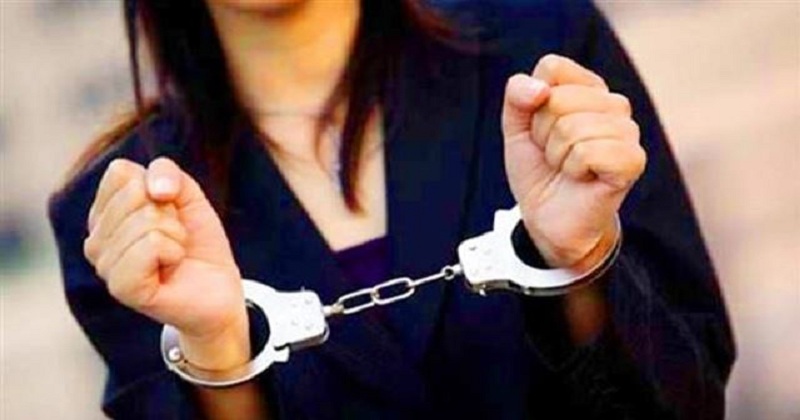 A woman was held with 300 kg of ganja in a joint operation carried out by the city's Special Operations Group (SOG) and Bhaktinagar police station personnel, police commissioner Manoj Agrawal said.
The woman, Madina Juneja, was held by Special Operations Group. "Acting on a tip-off from the Narcotics Control Bureau (NCB) that a large stock of charas, ganja and other narcotic drugs are being supplied to the people in the city, we had formed several teams," he said.
"Our two teams of SOG and Bhaktinagar police conducted search operations in Jungleshwar area Wednesday and seized the stock from a house owned by Madina," Mr Agrawal added.
Efforts are on to nab her accomplices, he said.
Also Read : Did Liquor Baron Mallya & Finance Minister Jaitley Meet Up Before Former Fled India?
"As of now, it's difficult to tell the exact quantum of the banned substance as our forensic team is trying to ascertain it, but it could be over 300 kg", the commissioner said.
A couple of days back, the SOG had nabbed four persons for possessing charas worth around Rs. 81 lakh from the same area.
According to police sources, Madina's family members are also involved in selling narcotic drugs.
While her mother Amina was arrested for carrying ganja weighing over one kg nearly a fortnight back, her (Madina's) son is currently serving jail term in Jamnagar in a similar case.