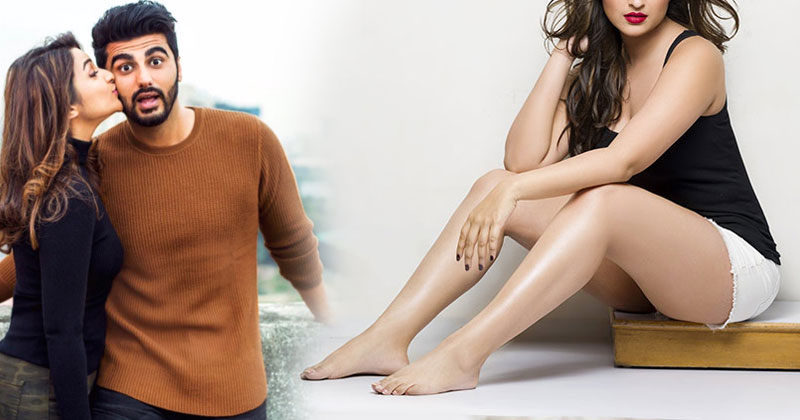 Earlier this year, actor Arjun Kapoor received a message from his grandmother Nirmal Kapoor on his birthday that she wanted her to get married soon. And, now it looks like the dadi has already found the perfect match for the actor. Yes, you read that right!
In a recent interview with Bombay Times, Arjun Kapoor revealed that his grandmother liked his on-screen chemistry with Parineeti Chopra in Namaste England's trailer, so much so that she thinks the Golmaal Again star will be the perfect bride for him.
"After watching Namaste England's trailer, dadi said that out of my all co-stars, I look best with onscreen with Parineeti. She thinks Parineeti is the perfect bride for me in real life as well," Arjun told the daily.
Parineeti and Arjun had made their Bollywood debuts together with Yash Raj Films' Ishaqzaade.
When Arjun was earlier quizzed about his marriage plans, he had said, "I believe in the institution of marriage. I will share the news with you all when it happens." He had also added that he wanted his sisters to get married first.
"Recently, there were two marriages in the family. Let my sister Anshula get married, then there is Rhea and Janhvi and Khushi. There is time for me."