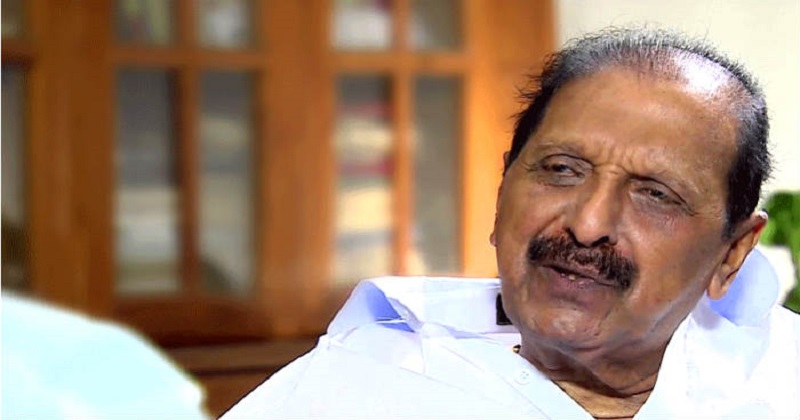 Forward Commission Chairman R Balakrishna Pillai has said that he doesn't expect women believers to come to Sabarimala before the age stipulated by the religion. He added that all government can do currently is to abide by the order set by the Supreme Court.
"Central Government sees this Sabarimala verdict as a stepping stone towards implementing Uniform Civil Code in India. It is up to the head priest of Sabarimala to decide the rules of the temple. The court should rethink whether it should interfere itself in religious matters".
He said supreme court verdict will affect other religious communities as well.