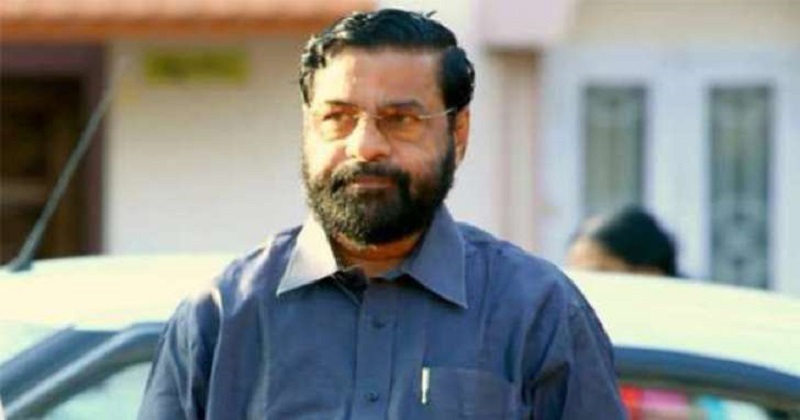 The communist party led LDF Government have been going through a tough period for quite sometime. The government has been criticsed by the devotees for the over enthusiasm it showed in implementing the Supreme court verdict on Sabarimala. Now Devaswom Board Minister Kadakampally Surendran has responded in strong fashion against all the criticisms raised by BJP and Congress who has somehow managed to turn the crowds against the government.
"Congress and BJP are trying to turn Sabarimala into a centre of violence. They are attempting to distort the peace and secularity in Kerala using fake news. These are all actions that are shameful for devotees. They are creating a communal rift among people in the name of a Supreme Court order" said Surendran.
Meanwhile, CPI(M) leadership has taken a stand that they are going to make mass marches for 'women equality', led by women themselves. The first of this kind women unity is all set to happen near Pathanamthitta private bus stand tomorrow. The party has given strict orders for the maximum number of women to take part in this protest. The district leadership has asked to gather the support and presence of the maximum number of women at a branch level.