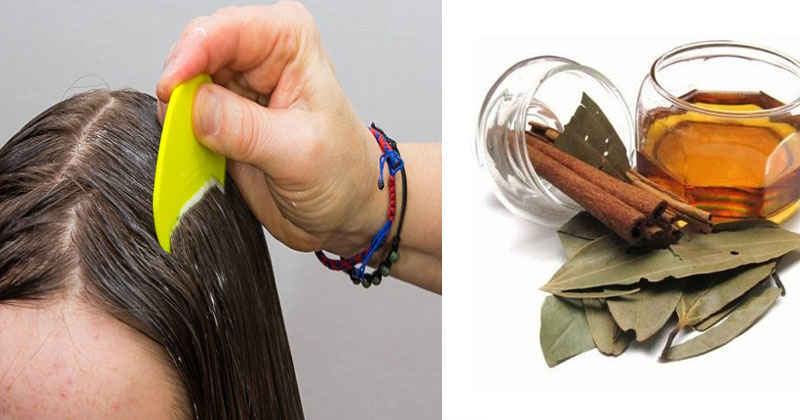 Head lice can be contagious. People often choose chemical treatments or highly concentrated solutions to get rid of these blood-sucking parasites. But did you know that essential oils could be the magic formula to eliminate these freeloaders
Cinnamon Leaf Oil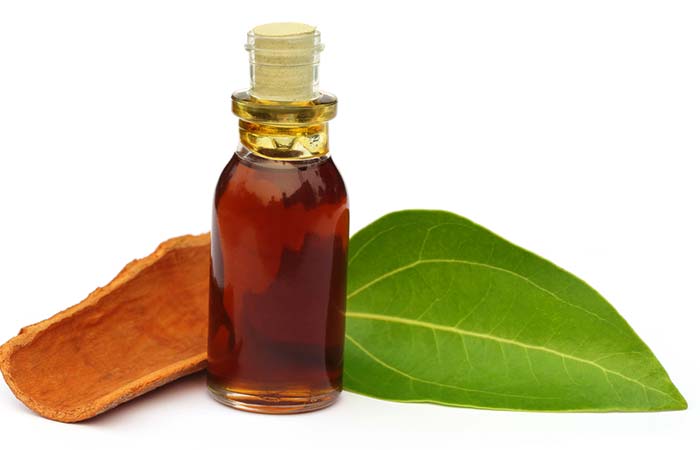 You Will Need
4-5 drops of cinnamon leaf oil
3 tablespoons of jojoba oil
3 tablespoons of extra virgin olive oil
Shower cap
Time
How To Apply
Mix well and apply the solution to your entire head.
Cover with a shower cap for 4 to 5 hours.
Comb your hair with a nit comb from the root to the tip.
Rinse your hair twice to remove the dead nits and lice.
Why This Works
Cinnamon leaf oil possesses antimicrobial and antioxidant properties. It also contains benzyl benzoate that helps kill head lice. And the eugenol in the oil has a strong odor that suffocates the lice to death.