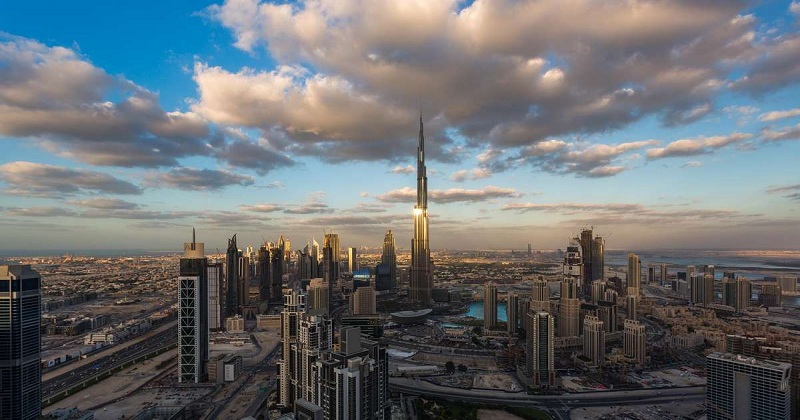 The Sharjah Center for Astronomy & Space Sciences reported light tremors in Ras Al Kheimah and the northern emirates on Tuesday evening, according to a report in Emarat Al Youm.
Meanwhile, the National Centre for Meteorology (NCM) in UAE has recorded a 2.1 magnitude quake on Richter scale north of Bandar Abbas, located in the South of Iran, on Tuesday at 8:59pm, UAE local time.
The centre explained that the tremor that was felt by the residents in north of the country has nothing to do with Iran's quake.
???? ????? ?????? ??????? ???? ??????? ??????? ?? "?????? ?????? ???????" ??? ???? 2.1 ???? – ????? ????? ??? ???? ??? ???? ???? – ???? ????? ?????? 08:59 ???? ????? 09-10-2018 ??? ??????? ?????? ????? ???????? ? ??? ?? ??? ??? ?????? ?? ???? ?????? ??? ?? ????? ???? ?????.

— ?????? ?????? ??????? (@NCMS_media) October 9, 2018