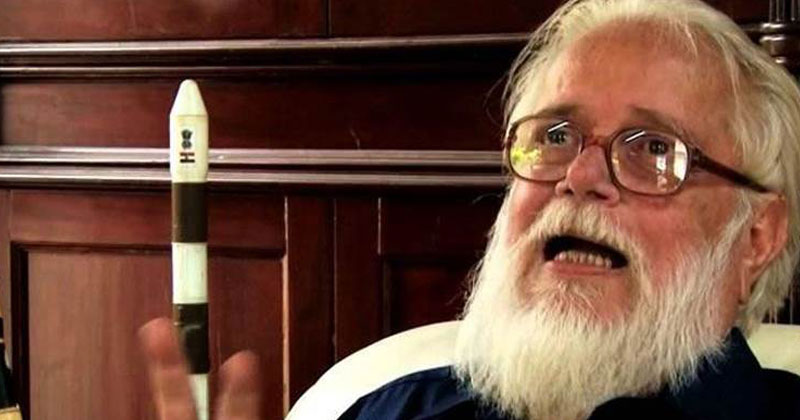 The infamous ISRO case had branded Nambi Narayanan to be the victim for the past 25 years or so and was recently declared as innocent.
As a compensation for the allegations and defamation he incurred, Nambi Narayanan was promised a cheque of Rs. 50 lakhs.
This was ordered by the Supreme Court to the Kerala government.
The ISRO spy scandal took place in 1994 where the scientist was accused of selling vital Indian space technology to Pakistan.