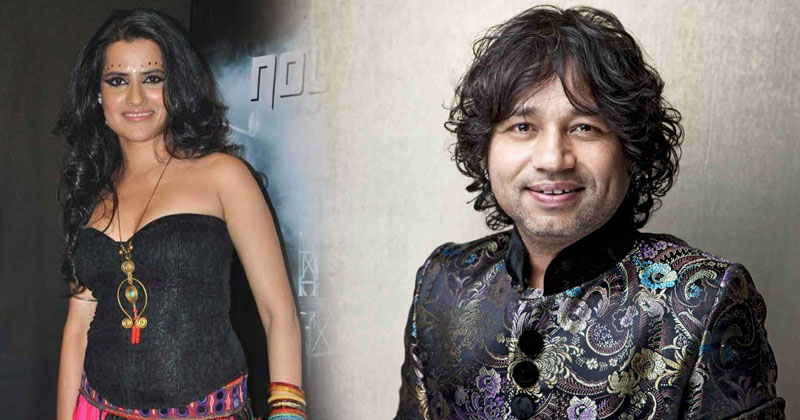 In the wake of #MeToo movement, singer-composer Kailash Kher was accused by a female journalist for sexually harassing her when she went to take his interview in 2006. Now, singer Sona Mohapatra, who is known for not mincing her words, has narrated her encounter with the singer in a series of tweets. She stated that when she met Kailash for the first time in a cafe, he kept his hands on her thigh and said, 'You are so beautiful'.
She tweeted, "The shamelessness of this man. To call himself 'simple', 'devoted to music' & even claiming amnesia. If this chap could dare try this stunt with me, it's a disease that he has & I can vouch for not only these two women's stories but hundreds more he would've have preyed on."
Sona also wrote, "I met Kailash for coffee in Prithvi Café to discuss a forthcoming concert where both our bands were playing & after the usual, a hand on my thigh with lines likes, your so beautiful, feel so good that a 'musician got you' (Ram) not an actor. I left not soon after."
She revealed that when both of them landed in Dhaka for a show, Kailash kept calling her repeatedly and when she didn't answer, he asked the organisers to tell Sona to skip the sound check and go to his room.