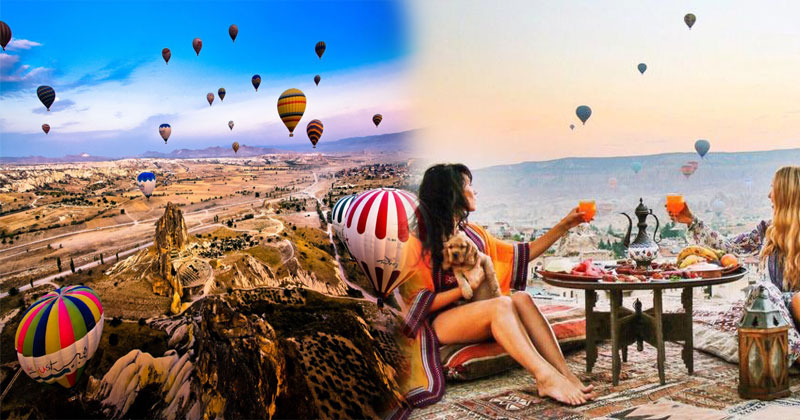 Located in the central Anatolian region of Turkey, Cappadocia meaning "the land of beautiful horses" is best known for its unique lunar landscape, underground cities, cave churches and the hot air balloon ride. There are direct flights from Istanbul to Kayseri in Cappadocia that take about 1.5 hours or you can also travel by the overnight bus from Istanbul, which takes about 11 hours.
Best Time To Go To Cappadocia. The best time to go to Cappadocia is from the end of April to June and September and October. During these months the days are warm, the nights are cool, and there is little threat of rain. During the first few weeks of April there can be a lot of wind, which cancels balloon flights.
Hot-air ballooning is very popular in Cappadocia and is available in Goreme. … The Göreme Open Air Museum is the most visited site of the monastic communities in Cappadocia (see Churches of Göreme, Turkey) and is one of the most famous sites in central Turkey.
Here's a list of things to do in Cappadocia:
Underground Cities. Kaymakli underground city dates back to the hittites and is the largest one in cappadocia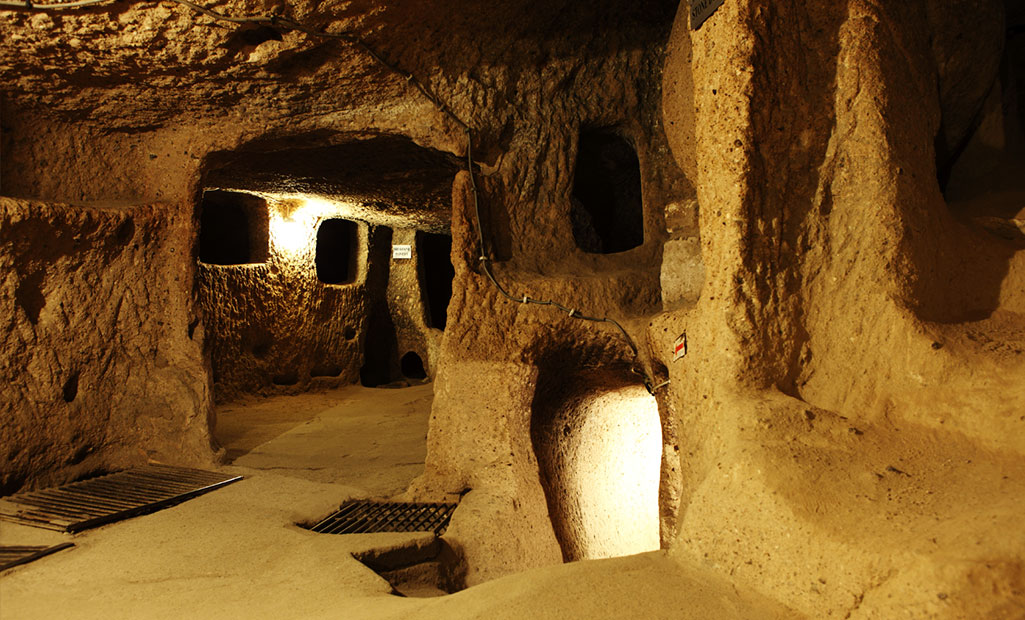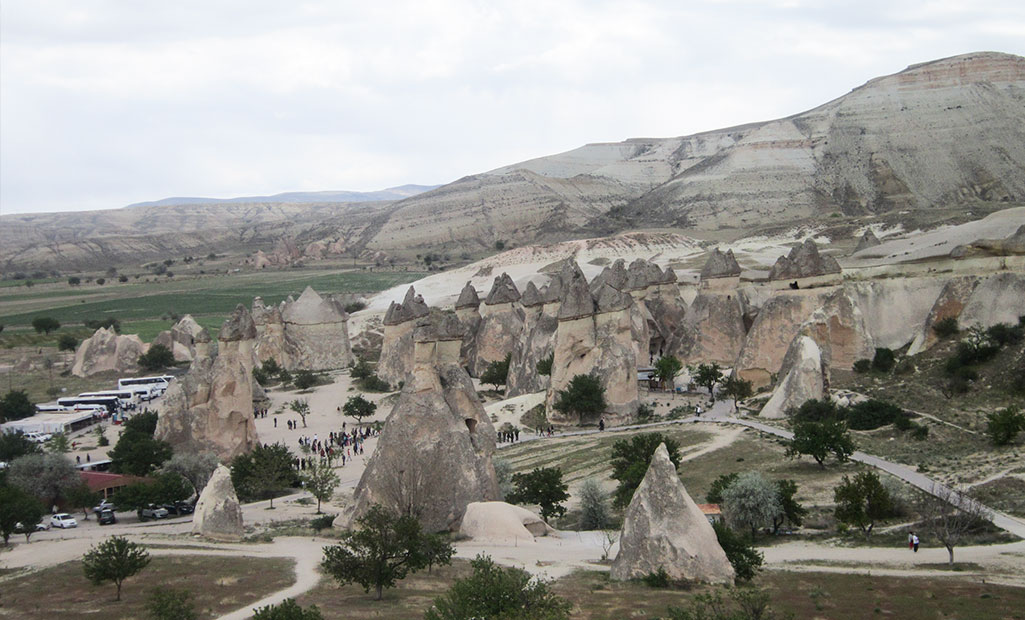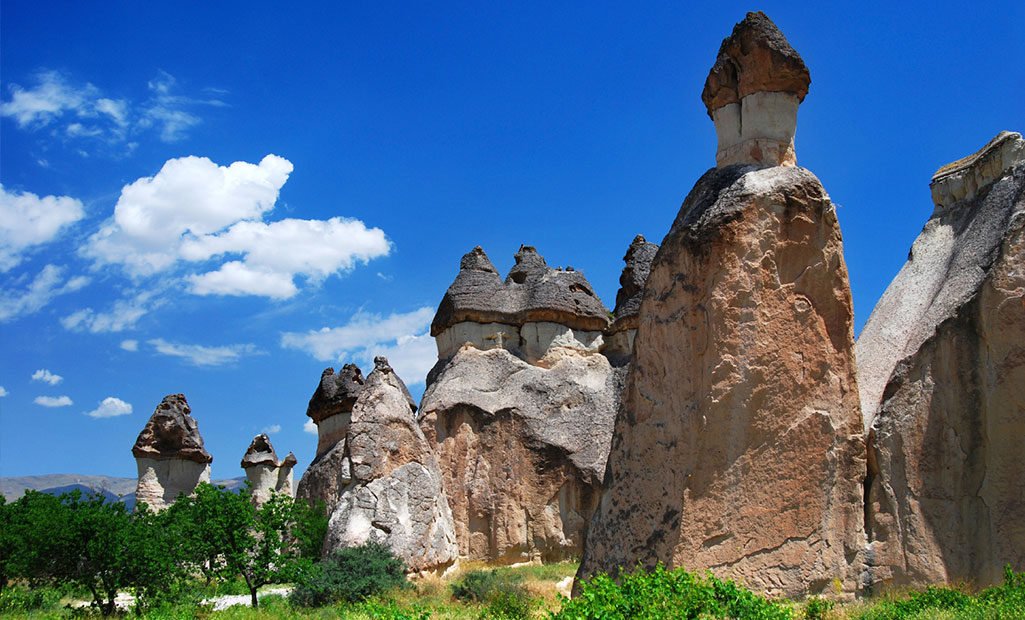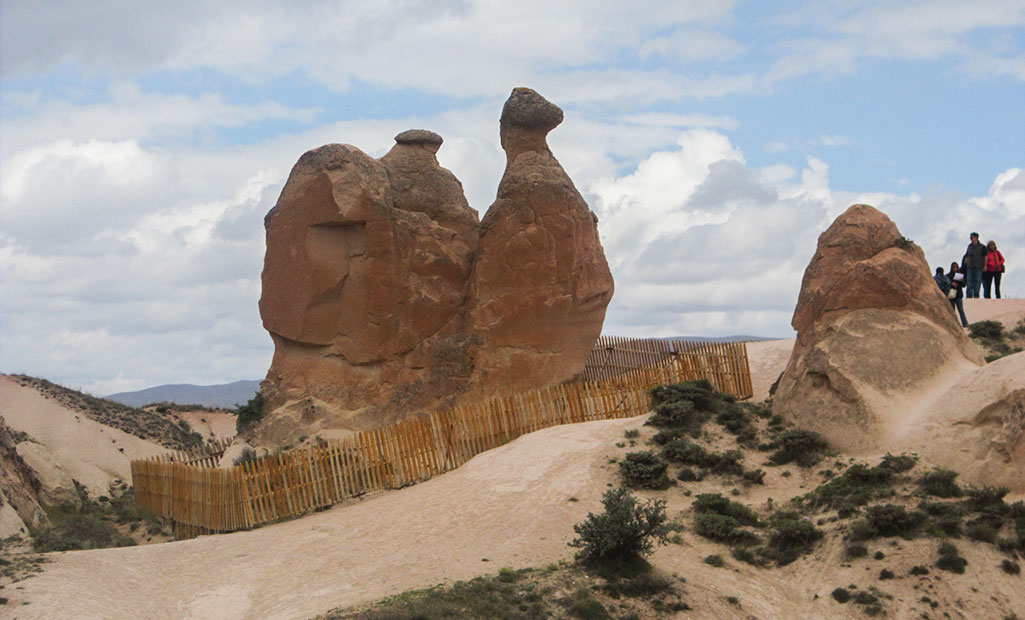 Pottery And Ceramics Shop In Avanos