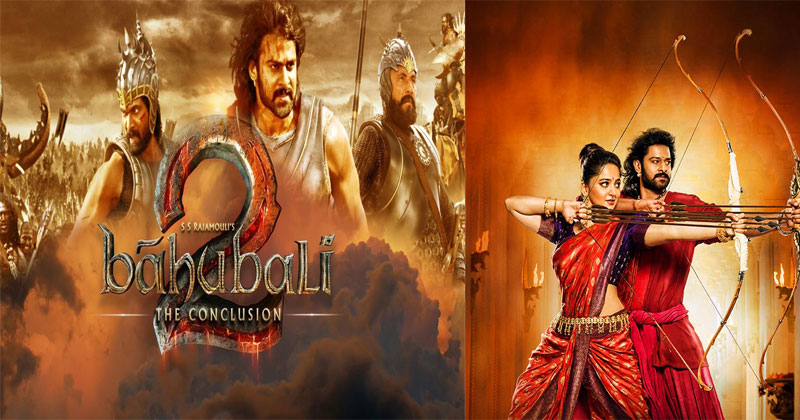 Bollywood or the regional film industry, mythologies have always been an interesting category for filmmakers.
Baahubali franchise has given a new lease of life to mythologies.
Baahubali conquered box office and millions of heart with larger than life cinema experience.
Here are some lesser-known facts about Rajamouli's Baahubali:
Rajamouli announced in 2011 that his new project (the Baahubali film) is going to take off, and also announced Prabhas — the Telugu actor — as the hero of his project. Prabhas spent five years working on Baahubali exclusively, refusing any other commitments.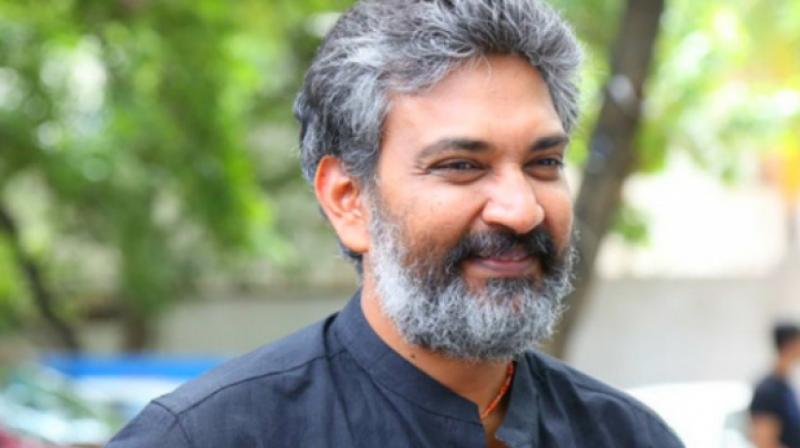 This film has more than 2500 VFX shoots and the work was done in 35 studios around worldwide.
The team of VFX technicians that worked on Bahubali is the same as the one that worked on the Hollywood production Jurassic World.
The Baahubali: The Beginning film story is written by KV Vijayendra Prasad who is none other than Rajamouli's own father.
Baahubali, which is India's pride, released in 9000 theatres worldwide, and 6500 screens in India.
Rana Daggubati plays the villain in this epic. Blind in one of his eyes, Rana can only see from his left eye.
In Baahubali: The Conclusion, the producer spent 30 crores only for the making of the climax scene.
*800 technicians in all worked on the art, design and visual effects of the film.
Hero Prabhas's breakfast comprised 40 half boiled egg-whites till the movie wrapped up. Prabhas plays an impressive warrior prince in the film and flaunts his ripped, muscular body throughout.
Writer Anand Neelakantan wrote a book which is accepted as a prequel to Baahubali, named "The rise of Sivagami" and was released before the release of the second film called 'Baahubali: The Conclusion'. The book too received a huge response from Rajamouli fans.
Baahubali is SS Rajamouli's dream child which is the first movie that was released in 4K High definition format in Indian film history.