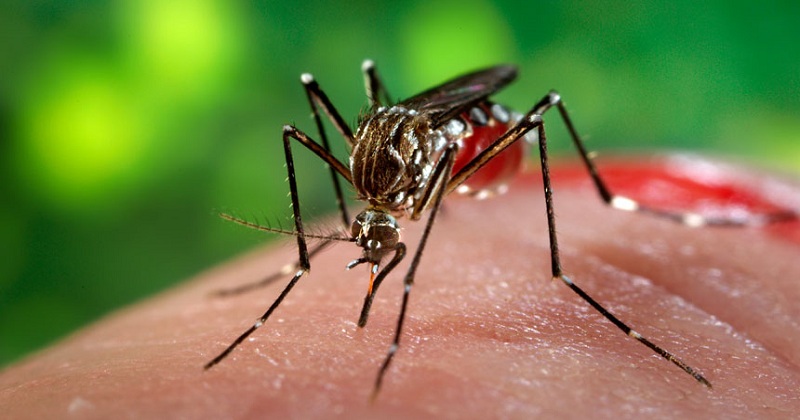 Zika virus is transmitted by daytime-active Aedes Aegypti mosquitos that also carry dengue, chikungunya viruses. Its name comes from the Zika Forest of Uganda, where the virus was first isolated in 1947.
*The virus is strongly suspected to cause birth defects and neurological problems in newborns, which can be a problem given high birth rate in India.
*Since India provides fertile climate for the aedes egypti mosquito to grow and multiply, an outbreak situation is possible.
*The mosquito also carries dengue and chikungunya viruses that claim hundreds of lives and infect thousands every year
*There are no vaccines or cure for Zika virus.
What are the symptoms?
*Fever
*Rashes
*Joint pain
*Head and bodyache
*Conjunctivitis
What are the preventive measures?
*Check mosquito breeding in and around your house
*The mosquito that carries Zika Virus- Aedes Aegypti- breeds in fresh water. Don't let water collect in birdbaths, planters, unused bottles, containers, discarded waste, tyres etc.
*Use mosquito repellants such as creams, gels, electronic mosquito repellants, patches, incense sticks
*Use bed nets
*Grow plants that are known to repel mosquitoes such as citronella, basil, lemon grass, lavender, mint, rosemary etc.
* Wear dresses that cover most of the body parts.
*Take special precautions during the day as Aedes Aegypti is a day-biting mosquito