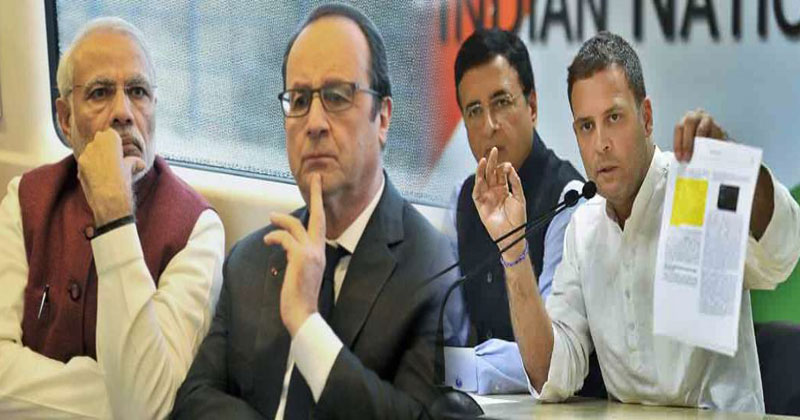 From the French investigative journal Mediapart, an internal document of Dassault Aviation stated that for the Rafale deal to take place, Reliance Defence Ltd. Is a must.
Since this reports came out, the Congress President Rahul Gandhi has intensified his attack on the Modi-led government.
At a press meet in the Congress office, he said: "It is absolutely clear that the prime minister is corrupt. I repeat, the prime minister of India is a corrupt man… and sadly, his entire campaign was on fighting corruption. "He is actually not your prime minister. He is Anil Ambani's prime minister."
He also questioned Defense Minister Nirmala Sitaraman's sudden departure to France: "Now you see the defence minister, Nirmala Sitharaman, suddenly leaving for France… that too to visit Dassault… One wonders what the emergency is."
Gandhi demanded that an investigation is held against Prime Minister Narendra Modi.
"And let me make one more thing very clear… Dassault is sitting on a massive contract… It will obviously say whatever the Indian government wants it to say. But look at the internal documentation in Dassault… that makes it clear as to what had happened"," he claimed.
While Dassault Aviation internal document stated that Reliance Defense was a 'trade-off' for the Rafale deal to take place, but  Dassault Aviation has said in a statement that Anil Ambani's Reliance was their own choice.