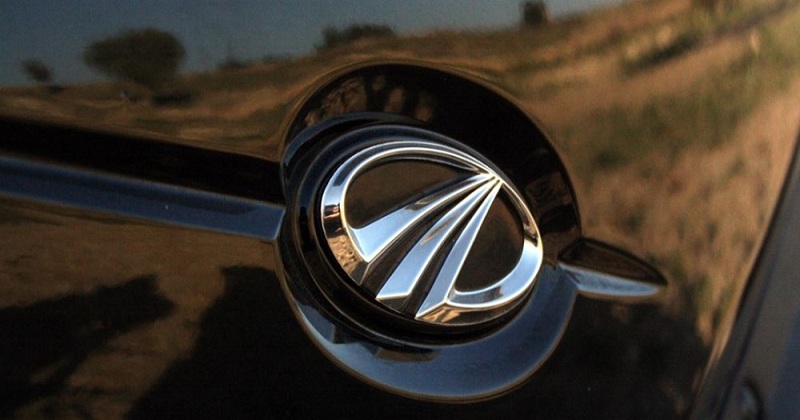 Mahindra has launched the updated 2019 Bolero Pik-Up. The Mahindra Bolero Pik-Up is now available in a new 1.7T variant, in addition to the already existing 1.3T and 1.5T variants. The Pik-Up comes with a starting price of Rs 6.66 lakh for the 1.3T, while the larger 1.7T is priced at Rs 6.88 lakh. All prices are ex-showroom (Pune).
The new 1.7-tonne capacity version of the Bolero Pik-Up will feature the same 2.5-litre M2DI-CR diesel engine available in different state-of-tune. The engine is tuned to produce 63bhp for the 1.3 and 1.5-tonne capacity models, while the larger 1.7-tonne vehicle gets 70bhp of total power output.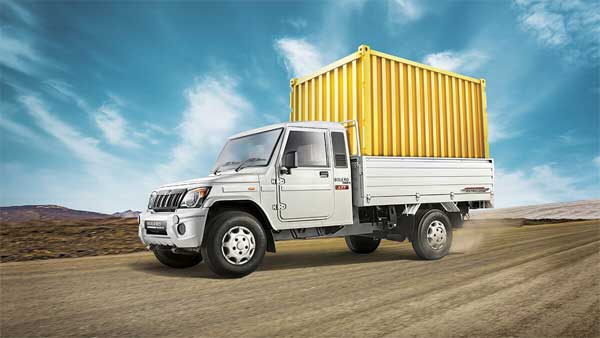 The new 1.7-tonne variantcalled the Maha Strong Bolero Pik-Up helps address the need of customers demands for a higher payload capacity. The Pik-Up comes with a long cargo deck of 2765mm length.
Mechanically, the Pik-Up also comes with double-bearing axle, stronger 9-leaf spring suspension and wide 15-inch tyres. The new stronger suspension setup, claims to promise one lakh km of service life, without maintainance.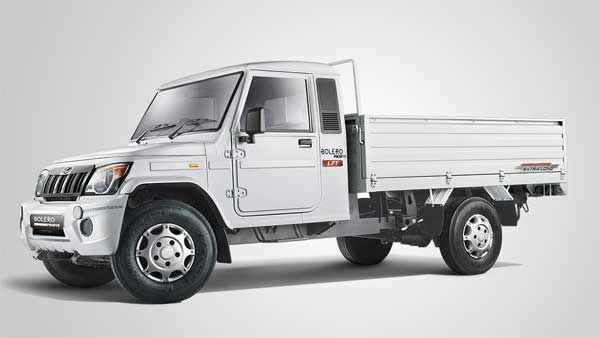 The smaller 1.3 and 1.5T variants also come with similar updates. However, the smaller variants get a standard 8-leaf spring suspension system. With a load carrying capacity of 1.7 tonnes, the Bolero is now the class-leading pickup truck available, along with the longest cargo deck. Apart from the class-leading 1.7 tonnes load carrying capacity, the Bolero also provides a decent mileage figure of around 14km/l.