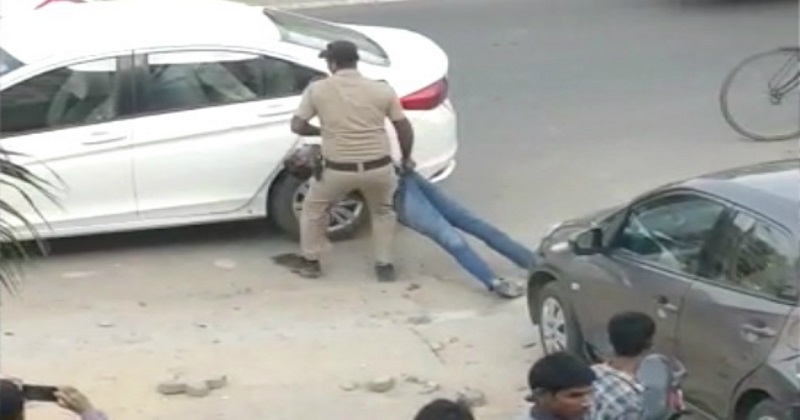 The son of a Gurugram judge who was shot at by his father's security guard was declared dead on Tuesday morning, 10 days after he lost his mother in the attack and was himself declared brain-dead.
Additional District and Sessions Judge Krishan Kant's teenager son was declared dead at a Gurugram hospital, ANI reported.
The judge's wife and son were seriously wounded on October 13 after being shot from close range by Mahipal Singh, a Haryana Police Constable who was posted with the judge for nearly two years.
While the wife, Ritu (38), died the same night due to excessive bleeding at Medanta hospital, the 18-year-old son Dhruv had been declared "brain dead". Dhruv was shot in the head, while Ritu took two bullets to the chest.
The security guard was arrested while trying to flee to Faridabad and sacked from the Haryana Police the next day. The judge was not in the government car when the horrific incident occurred in Sector 49.