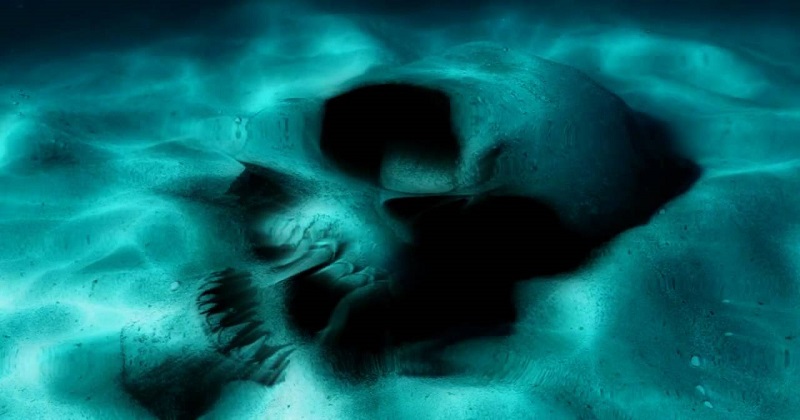 Delhi: In a shocking incident that would scare you to the core, a human skeleton was found inside a tank in an MCD school in Mukhmelpur village of Alipur area in Rohini district. The incident was reported to the Police by the school authorities on Wednesday evening.
A few labourers were cleaning the tank and they spotted a skull and some bones. The school administration was immediately alerted and they informed the Police.
Police and the forensic science laboratory (FSL) team soon made a visit to the place and collected crucial pieces of evidence. They are waiting for the FSL reports to know more about the skull, whether it belonged to a man or a woman and how old it is.
The school authorities and the staff entrusted with the maintenance of the tank are being interrogated.