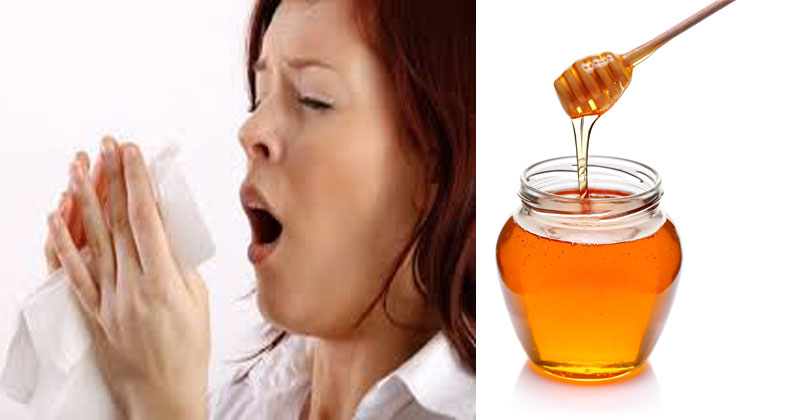 Honey
You Will Need
What You Have To Do
Consume two teaspoons of raw honey.
How Often You Should Do This
Why This Works
Local and raw honey often contains small amounts of pollen, which is believed to help with dust allergies. This is mainly useful for those suffering from seasonal allergies as regular consumption of small amounts of pollen via raw honey may make an individual less sensitive to it over time.