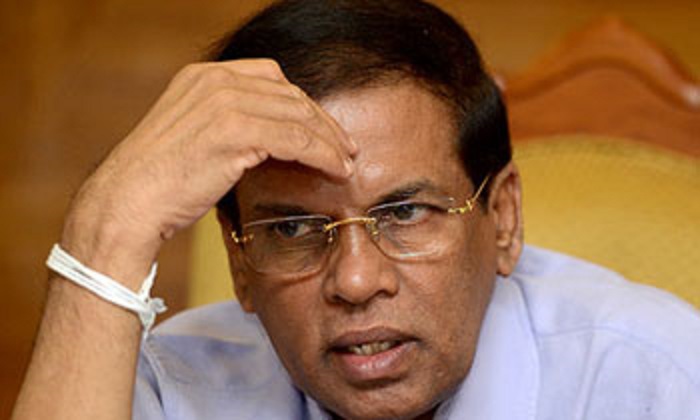 Sri Lanka's parliamentary Speaker Sunday accused President Maithripala Sirisena of "usurping" the rights of legislators and asked public servants not to carry out his "illegal orders".
  
  Karu Jayasuriya in a hard-hitting statement said Sirisena's actions since October 26 to sack Prime Minister Ranil Wickremesinghe and dissolve parliament undermined the freedoms of the people.
   
 "I have watched over the last two weeks as the executive branch has seized the rights and usurped the powers of members of parliament who were elected to represent the people.
  
  "I call upon all public servants to refuse to execute any illegal orders they may receive, no matter from whom."