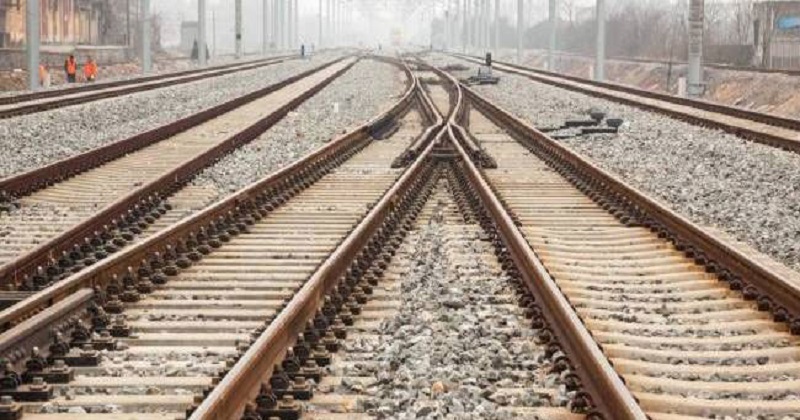 Two teenagers hailing from Kerala, a boy and a girl, are said to have attempted suicide at the Central railway station Chennai, on Wednesday morning.
Police said Abijith (18) and Rufshana (18) are college students from Ernakulam, Kerala. By 11 am on Wednesday, they were found lying unconscious on platform number 16 at the Central railway station. Based on the information, the railway police assisted by the RPF (Railway Protection Force) personnel rushed them to a private hospital in Broadway.
Later, they were shifted to the Rajiv Gandhi government hospital, where they are under treatment.
Sources said they were students of a private college in Kerala, and had left home for college on Monday morning, after which they went missing.
It is alleged that their families were opposed to their affair, and they decided to flee to Chennai. Both families were informed about the incident, said an officer. Police said they were yet to ascertain what they consumed. Investigations are on.