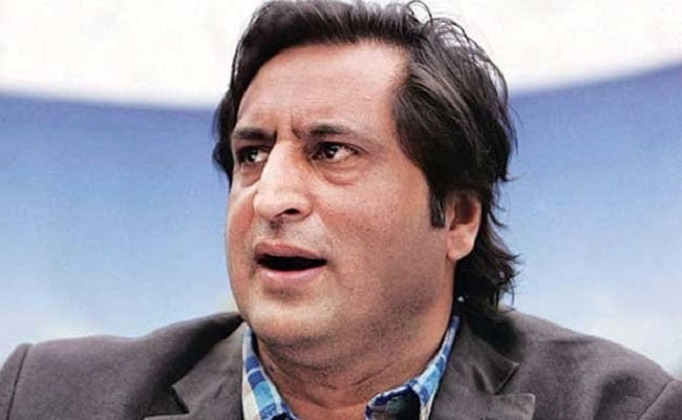 People's Conference chief Sajad Lone accused that the PDP, the Congress, and the National Conference efforts to form a grand alliance were aimed at keeping a "third front" led by his party out of power.
The PDP and the NC consider Jammu and Kashmir their fiefdom and would never allow any other group to emerge, Lone told reporters with PDP 'defector' Imran Ansari by his side.
The Jammu and Kashmir assembly was abruptly dissolved by the Governor Wednesday night, hours after the PDP staked claim to form a government with the backing of rival NC and Congress. This was followed by another bid from the two-member People's Conference which claimed the support of the BJP and 18 legislators from other parties. Lone, who had sent his letter staking claim a through a WhatsApp message from midair, challenged the PDP chief to prove her majority on the floor of the house. The People's Conference chief dismissed the allegations that he was trying to break the political parties to become the chief minister. He added that if the leaders of other parties fail to inspire their MLAs, others should not be blamed for it.