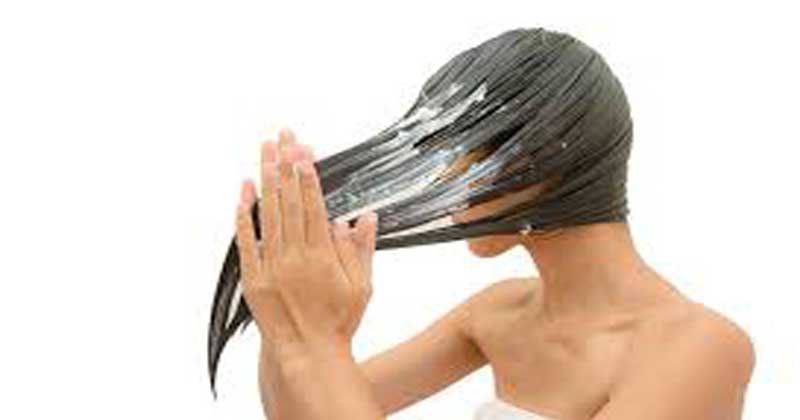 Prep Time
You Will Need
3 tablespoons coconut milk
Method
Heat the coconut milk on a low flame for about a minute until it is warm.
Massage the warm coconut milk into your scalp and apply it to your hair.
Wrap your hair in a towel and leave the coconut milk in overnight.
Shampoo and condition the next day.
You can repeat this twice a week.
Precautions
Do not overheat the coconut milk.
Benefits
Coconut milk is packed with saturated fatty acids and vitamins B, C and E. It conditions your hair while filling in the damaged protein spots. This is also considered as the best protein treatment for hair as it effectively tackles dandruff while promoting healthy hair growth.