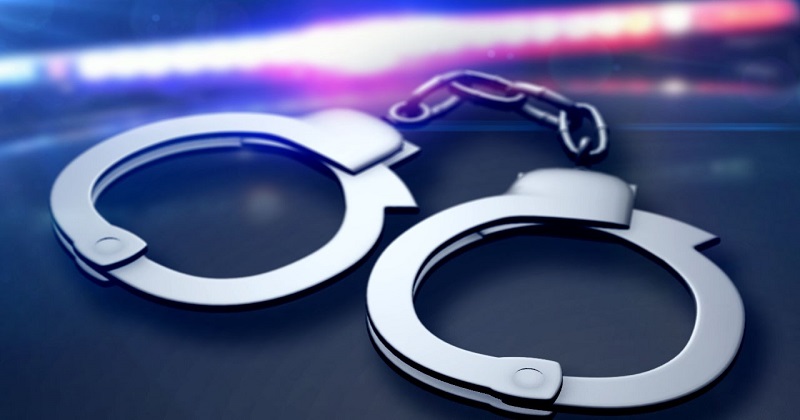 A 22-year-old mother has been arrested for sexually assaulting her 17-year-old 'husband', even as she repeatedly claimed that their relationship was consensual and the couple has a five-month-old daughter from the relationship.
The woman, who was apprehended under the Protection of Children from Sexual Offences (Pocso) Act, has moved the court for bail. She was earlier allowed to keep her daughter with her in Byculla jail.
According to a report in The Times of India, the police complaint filed by the youth's mother alleged that the woman had "enticed" her son. The "marriage" took place on November 8, 2017.
In her December 2017 statement, the mother said on November 23, the woman had come to her residence accompanied by her parents and brother.
The report, quoting the youth's mother, stated the woman claimed that she had married her son and would now reside in the house. When she and her husband opposed this, the woman abused them and threatened to harm herself. She said after the woman left, her son too left home and refused to return. She claimed the woman was married twice and divorced.
She further stated that her son and the woman had been in contact for two years and ever since, his behaviour had changed. The mother alleged that her son had informed her and his father that the woman had been threatening to commit suicide if he stopped meeting her.