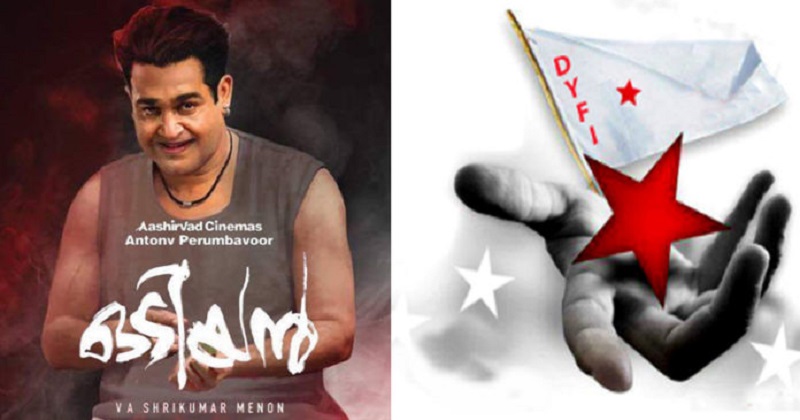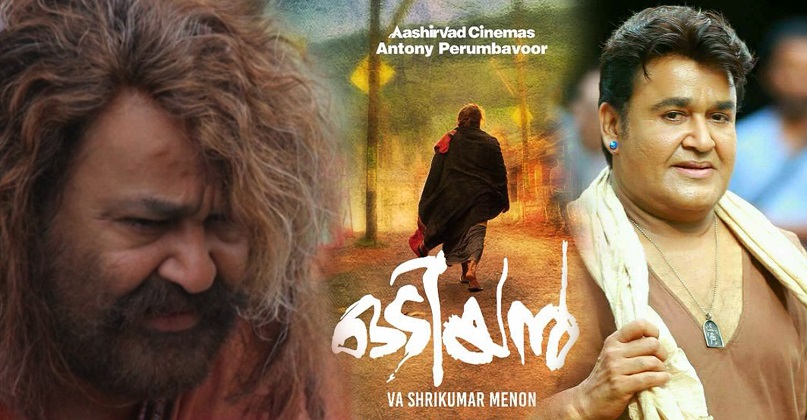 DYFI state leadership has made it clear that the rumor that is spreading in the social media that the organization will block the exhibition of Malayalam movie 'Odiyan'. It has gone viral in the social media that DYFI is preparing to block the exhibition of the movie, which is to be released next week.
Dyfi state leadership has explained that the allegation is fake. The organization will approach the police to investigate the issue. The organization will formally give a complaint to DGP. DYFI state secretary A.A.Rahim has explained this in his facebook page.
'Odiyan', the much-hyped Malayalam film will release on December 14. The film directed by renowned adfilim maker V.A. Sreekumar Menon, stars Mohanlal, Manju Warrier, and Prakash Raj. The film will be released on more than 400 screens in Kerala alone. The film will be released in three languages – Tamil, Telugu and Malayalam- on the same day.
https://www.facebook.com/aarahimofficial/posts/1995369220542262?__xts__[0]=68.ARAlsthAC420lrXrGrK2W2-f76c3lyU0R6pnBpgYdcLPUH5iSCYZBpMVVmdfBaWvoc5x43u2eo6ZEdGlM2YiO02IMoXeHih47evlWhaD7bPx06G0ym5GzedBYM9O0EeRT-FytqCw5WkLfTxArS1-kyIa3YzGxbRC_FluUVHIT3zse4upDZyUYiIuzSfnaUXiQHLxCH9VUdZkHxSQAH_06S1Wpo_BRxHm2QGJcJY0dF3bXFPMPnlG9mkfYQgbrC6enTJqSTeGZMBTHPuFHZfUSLPaKBpHRhJvRX-jNQHCSp1w3qw4SPOHf4DpPrMUaKl0NkpTzENyrx_YXNfZxK-75g&__tn__=-R