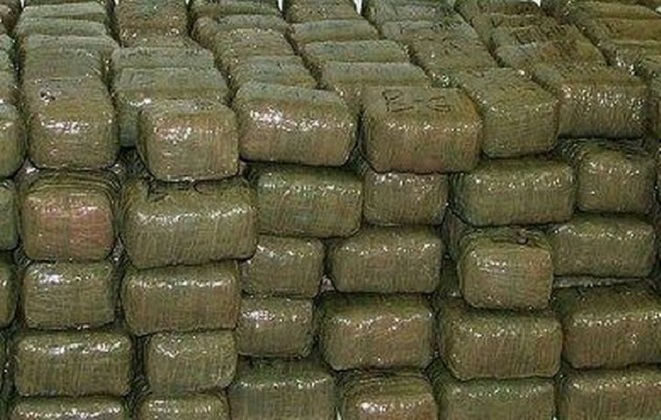 The Nepal police have arrested Three persons, including two Indians, for smuggling of hashish. The drug peddlers have been arrested in two separate cases.
In the first case, two Indian nationals Mohmad Sakil, 38, a resident of Kolkata and Mohammad Bishal, 26, an Indian national living in Birgunj municipality of Parsa district were arrested from Birgunj during a
security check at the Indo-Nepal border. Police recovered a total of nine kg from them. They were going back to India, carrying 4 kg and 5 kg hashish respectively.
In a separate incident, a 28-year-old Nepali citizen was arrested from Lalbandi Municipality of Sarlahi district for allegedly being involved in smuggling of the contraband. Acting on a tip-off, police raided a house and recovered five kg hashish hidden there.