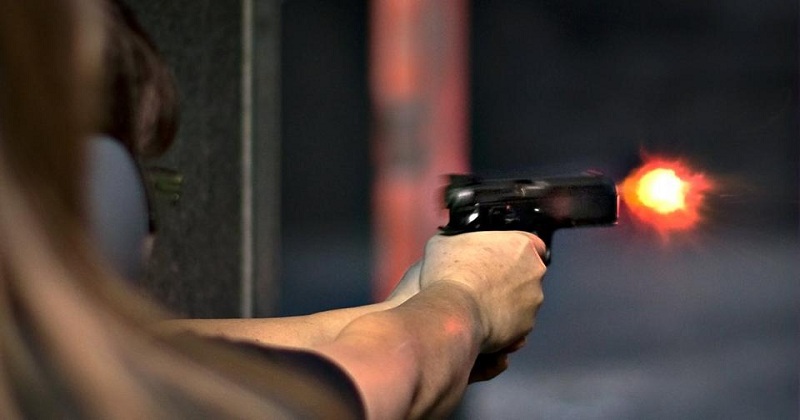 A mandal-level Bharatiya Janata Party (BJP) leader from Haryana's Jhajjar district shot at his cousin for casting his vote in favour of the Congress in the Lok Sabha elections. Dharmender Silani shot at Raja Singh thrice, including twice in his legs and once in his stomach, according to The Times of India.
Raja Singh was rushed to a hospital, where he is to be stable. The police have booked Silani in a case of attempted murder and the Arms Act. He, however, is absconding. The report added that Silani is a former member of the Bahadurgarh civic body and an office-bearer of BJP's mandal unit. He had asked his cousin Singh and his family to vote for the BJP.
Singh, however, decided to vote for the Congress candidate after Dharmender Silani's elder brother, Harender Singh, who happens to be a local Congress functionary and a former councillor, suggested Singh for the same.
The report suggests this led to Silani having a confrontation with Singh on Sunday night following which Silani went to the Singh's home the next day with a .315 bore gun and shot at him, said investigating police personnel.Last month, a voter reportedly chopped off his finger after he "mistakenly" pressed the button of Bharatiya Janata Party (BJP) election symbol instead of Bahujan Samaj Party (BSP) in Uttar Pradesh's Bulandshahr.
Pawan Kumar, 25, a supporter of Mayawati's BSP, had gone to vote in Shikarpur area of the constituency. He reportedly wanted to vote for BSP's Yogesh Verma but mistakenly voted for the BJP candidate. Upon realisation of his "mistake", he chopped off his finger.