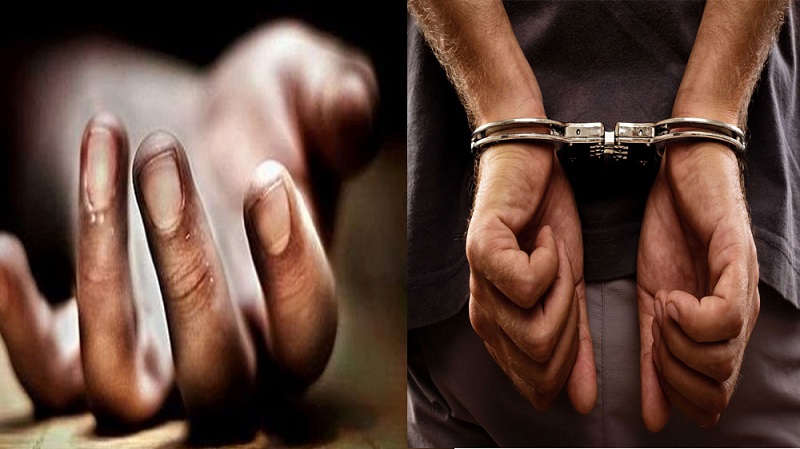 The Delhi police have arrested two notorious criminals in connection with a murder case. The Special Cell of Delhi Police arrested Sandeep Ahlawat (36), who is a life convict in a kidnapping case, and Varun (30). The police took them into custody after the force got a tip-off.
They were arrested as they were involved in the murder case of Dharuhera, a resident of Haryana. The police have also seized One semi-automatic pistol off.30 bore with five live cartridges and one country-made pistol with two live cartridges from them.
On February 19, Sandeep had managed to escape from custody at the Maulana Azad Medical College Hospital with the help of his associates.