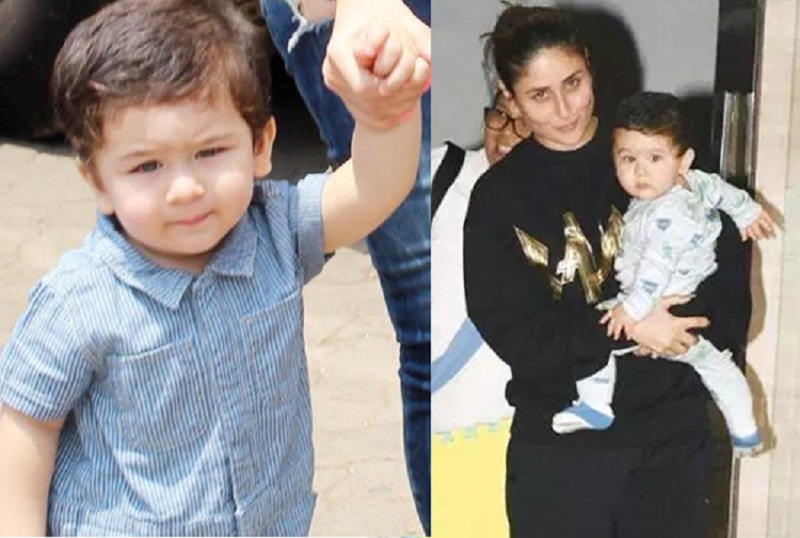 Taimur Ali Khan, the little kid of Bollywood celebrity couple Saif Ali Khan – Kareena Kapoor has a lot of fans. He is the pet of paparazzi's. Now Bollywood actress Kareena Kapoor has revealed her plans and wishes about her little son's career.
https://www.instagram.com/p/ByyCGnOgukA/
Kareena Kapoor wants her son to be a cricket player like his grandfather. Taimur's grandfather, Nawab Mansoor Ali Khan Pataudi was a legendary cricketer. Kareena wants Taimur to be a cricketer like Mansoor Ali Khan. She revealed this in a TV reality show.
https://www.instagram.com/p/B0wRdL1AW5J/
Mansoor Ali Khan Pataudi is known to be the best cricket captains ever have in India.