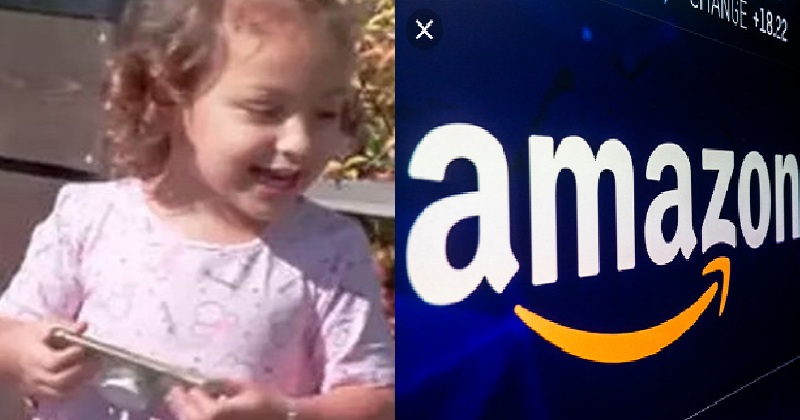 Kids like to play with phone and they don't have a worry in the world about what they are gonna end up doing with it. A toddler, 2-year-old Rayna, had managed to surprise one and all after she got her mother's phone and
ordered a SOFA on amazon!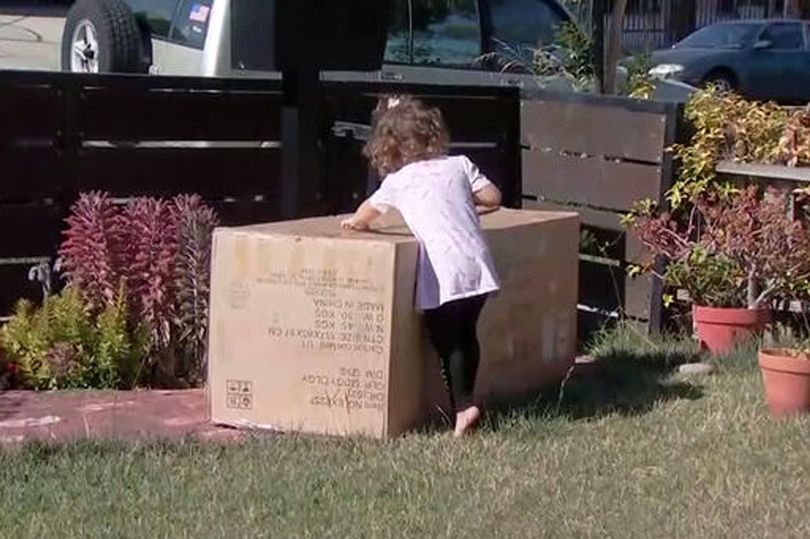 She pressed the 1 click buy button and yes, a new three-piece tufted grey sofa was theirs. Her mother, worried about the expensive(£350) order, tried to cancel the order, but the time it was too late. Isabella McNeil had been in the market for a new couch and browsed through options on her phone. Her daughter ordered a piece online and Isabella only understood this when she got the notification that the sofa was on the way to her home.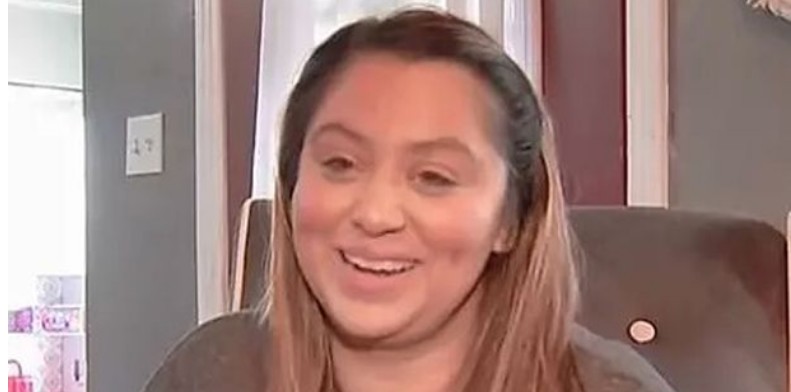 Initially, she thought she ordered it in her sleep, before catching the true culprit! The sofa soon arrived at their doorstep, all neatly packed. Isabella realized that there was a fee for both restocking the piece of furniture and shipping it back to Amazon, so she instead tried to sell the couch online. Check out the ad she placed.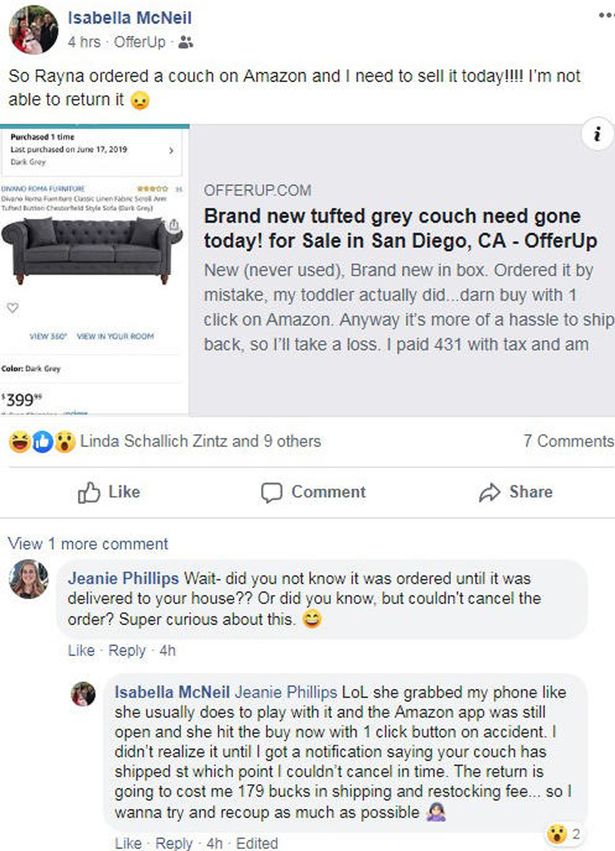 The e-commerce giant Amazon kindly offered her a full refund and even gave her the option of keeping the sofa or donating it. They also disabled the 1-click buy option.
So the next time you hand over the phone to a toddler, be careful.