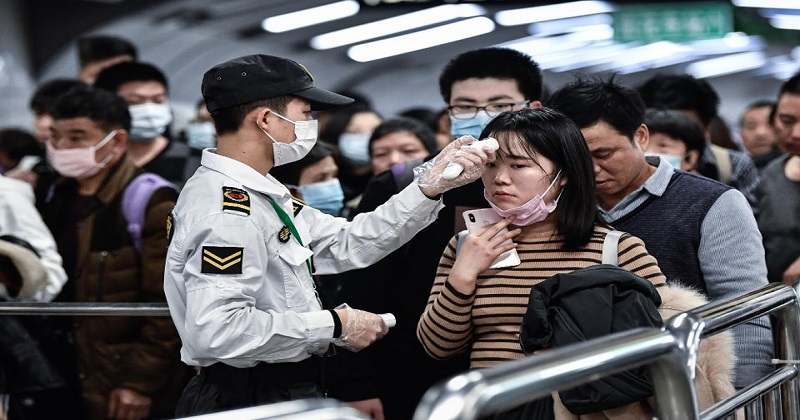 Health authorities in Nepal on Friday confirmed that a student who returned from Wuhan, China tested positive for the new coronavirus, becoming the first South Asian country to report the deadly disease.
The 32-year-old student arrived in Nepal on January 9, and entered the Sukraraj Tropical and Infectious Disease Hospital in Kathmandu four days after running a fever and reporting trouble breathing, hospital spokesperson Anup Bastola told AFP.
The health ministry confirmed the case in a statement.