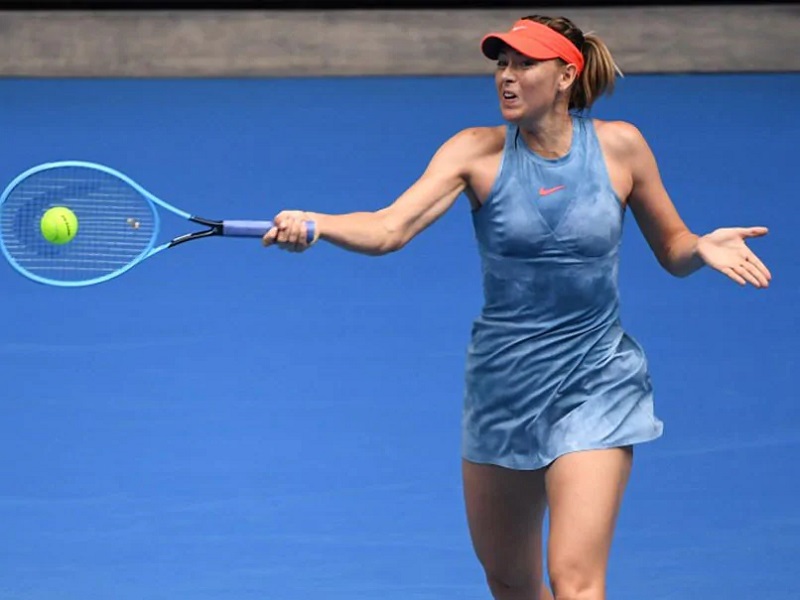 Maria Sharapova, the five-time Grand Slam champion and former No.1-ranked women's tennis player in the world, has called it quits.
The 32-year-old made the announcement not at a press conference, but in an essay she wrote for Vanity Fair and Vogue. Her choice of venue shouldn't exactly come as a surprise. Off the court, Sharapova has built a successful career in business and modeling.
In walking away from her 19-year professional career, she spoke directly to the game she loves, saying, "Tennis — I'm saying goodbye."
"How do you leave behind the only life you've ever known?" Sharapova asks in her essay published Wednesday.
She describes the extremes of the game – the "untold tears and unspeakable joys" it brought her, adding that it's "a sport where [she] found a family, along with fans who rallied [her] for more than 28 years."
She also tweeted a picture of her as a young girl posing with a racquet along with the message: "Tennis showed me the world — and it showed me what I was made of."