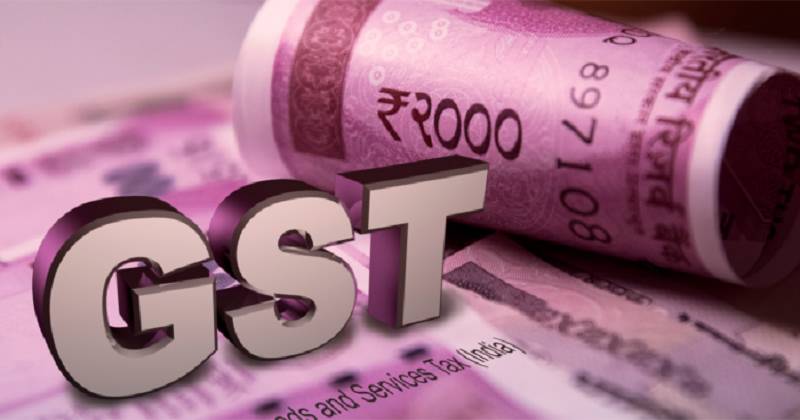 The revenue from Goods and Service Tax (GST) has touched an all-time high in December, 2020. This was revelaed by the Union Finance Ministry.
As per the data released by the Union Finance Ministry, the GST revenue collected in the month of December 2020 rose to Rs. 1,15,174 crore. This is an all-time high since the implementation of the GST. The GST collection in December, 2020 is 12% higher than the GST revenues in December, 2019.
Also Read; Indian rupee slips down against US dollar 
This is the third month in a row in the current financial year that the GST revenues have been more than Rs. 1 lakh crore.