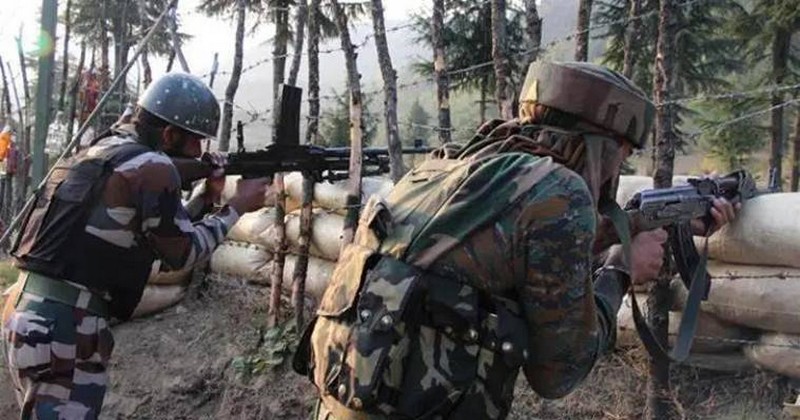 Jammu and Kashmir: Pak provocation again on the Line of Control in Jammu and Kashmir. An Indian soldier was killed in a shelling attack on an Indian military post in Rajouri district.
A military spokesman told reporters that Subedar Ravinder was seriously injured in a shelling attack in Pakistan this evening. The Indian Army retaliated strongly against the provocation targeting Indian military posts in the Nowshera sector from 3.30 pm to 5.30 pm on Friday, military sources said.
Also read: 'If our demands are not accepted yet', farmer leader with threats against the Center….