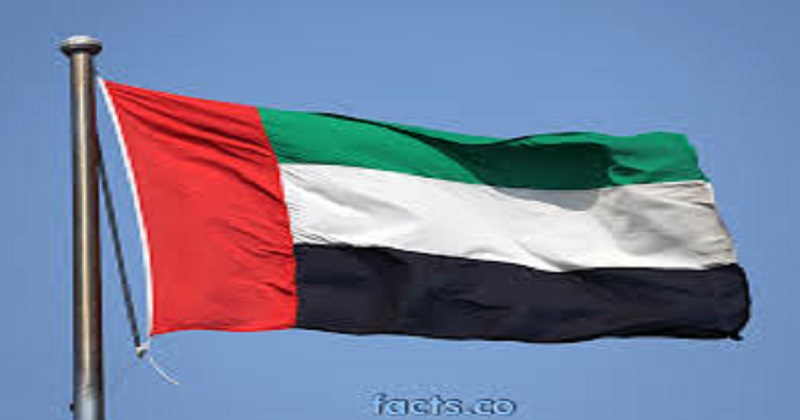 Dubai's Supreme Committee of Crisis and Disaster Management has declared rules that will be in effect from February 2 to 28. Capacity limits decreased in public places. Dubai ramps up Covid testing for passengers.
This came as daily Covid safety inspection reports revealed an increase in the number of breaches of precautionary measures.
Here is the full list of the new rules announced on Sunday:
Pubs/bars will be shut
Audience capacity of seated indoor venues, including cinemas as well as entertainment and sports venues to be decreased to 50% of maximum capacity; enhanced precautionary measures will be stringently enforced.
 Hotel businesses will have to function at 70% of total capacity; new bookings should comply with the new capacity limit.
The number of guests permitted inside swimming pools and private beaches in hotels will be limited to 70% of the total capacity.
Shopping malls will function at a reduced capacity of 70%
Restaurants and cafes will be required to close by 1.00 am. They will also not be permitted to organize any entertainment activities on their premises.
Enhanced monitoring and inspection campaigns will be conducted to ensure strict compliance with precautionary measures and safety protocols including physical distancing and wearing of facemasks.