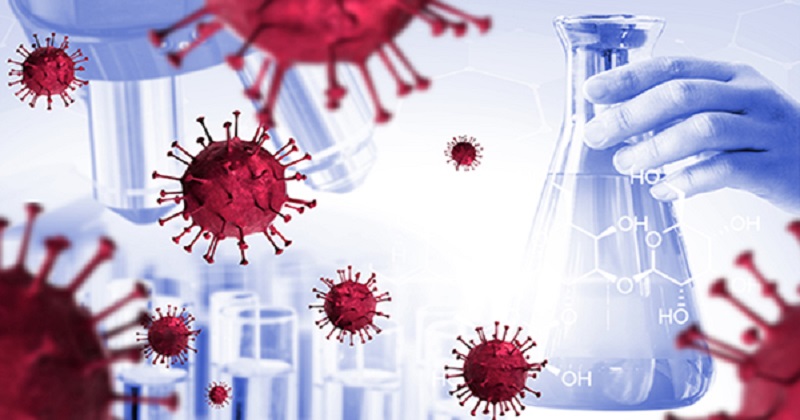 Thiruvananthapuram: On Sunday, the Kerala government announced fresh guidelines to enhance patient care during the coronavirus pandemic. The state has reported as many as 41,971 fresh Covid-19 cases on Saturday, driving the overall caseload to 18,66,827.
The state was facing more difficulties in the second wave, said CM Pinarayi Vijayan. A total of 27,456 people have been healed, taking the total recoveries to 14,43,633 and currently, 4,17,101 people are undergoing treatment in different districts.
"The state of Kerala is experiencing the worst phase of the Covid pandemic. The state is taking concerted efforts to contain the epidemic and control measures and provide efficient health and care to the patients," the order read.
Fresh guidelines:
Stealthy fever clinic into Covid clinic in all hospitals and as per Covid treatment protocol and referral protocol take actions. Covid OP to give necessary Consultation. lab services and medicines for Covid positive patients as per the protocol.
All government hospitals should concentrate on Covid cases administration and provide non-Covid emergency services during the wave time till 31st May 2021. Suitable instructions shall be provided afterwards.
At taluka hospitals arrange oxygen beds and wheresoever possible arrange at least 5 beds with BiPAP machine ventilators to give oxygen support to the concerned patients from the field.
Notify the Telemedicine units and Counsellors of the DMH program and guarantee calls to the patients at Home isolation to evaluate their health status daily.
Prompt and strengthen Private Hospitals to increase Could oxygen and ICU beds to a minimum of 50 per cent capacity. Private Hospitals also to start COVID OP with significant examination and treatment.
Nationally and internationally the Health Care workers now are using disposable gown. gloves. N95 mask and face shield and providing health care to Covid patients. The particular teams in the hospitals may discuss and properly decide at their level concerning the same.