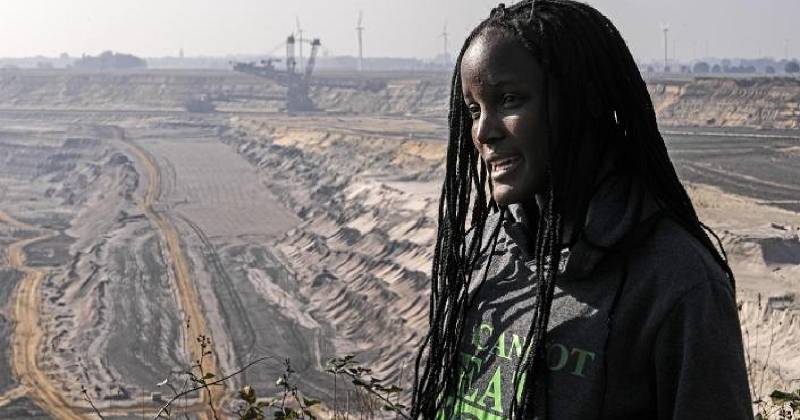 The Ugandan climate change activist Vanessa Nakate, visited a massive German open-pit coal mine and a town that will be razed to make way for the expansion of coal mine, on Saturday. She said that the destruction of the expansion was 'really disturbing' and has ramifications beyond Germany.
The visit by Nakate and other young climate activists comes only weeks before the United Nation's Climate Change Conference (COP26) begin on October 31st in Scotland's Glasgow.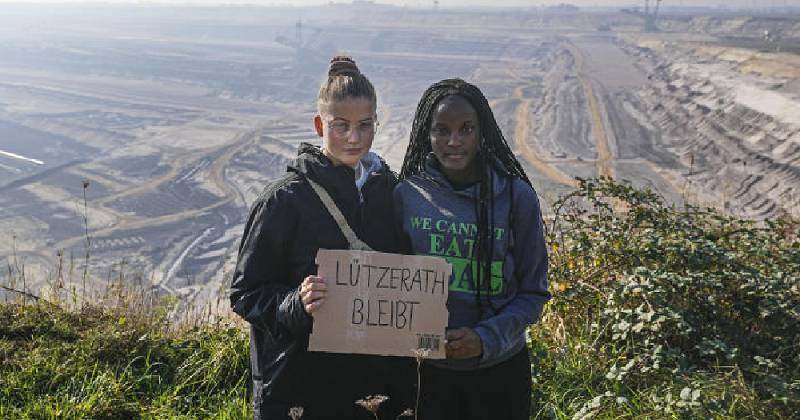 Protests have erupted at RWE's Garzweiler lignite mine, which has become a focal point for protests led by climate activists who want Germany to stop harvesting and burning coal as soon as possible.
Activists and communities claim that expanding the mine goes against Germany's goal of decreasing greenhouse gas emissions in order to reach the Paris climate agreement's goal of keeping global warming below 1.5 degrees Celsius (2.7 Fahrenheit) above the pre-industrial levels.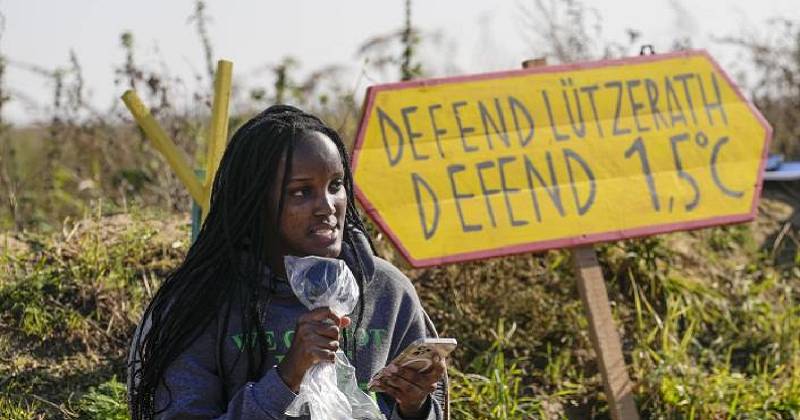 They also oppose to the destruction of settlements and villages like Luetzerath and surrounding woodlands. Coal mining in Germany is set to end in 2038, but environmentalists argue that it should end much sooner.
Nakate told the media that she came to observe how much havoc the coal mine was causing in Luetzerath, and how much of those destruction was harming not only the inhabitants of the location, but also the people of her nation, Uganda.
People's customs, traditions, and histories of that place would all be obliterated as a result of the coal mine expansion, Nakate said.
German climate activist Leonie Bremer said that it was absurd that Vanessa had to visit them from Uganda to convince people that what RWE, the mine owner was doing in Germany, was harming places like Uganda.