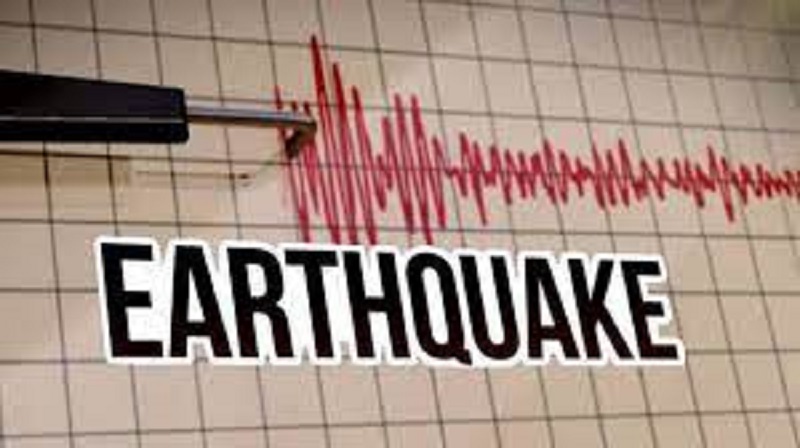 Kathmandu: An earthquake of 4.5 magnitude rocked Nepal in the early morning today, the National Centre for Seismology (NCS) reported.
According to NCS, the earthquake occurred 155km NE of Kathmandu, Nepal at a depth of 100 kilometres. 'Earthquake of Magnitude:4.5, Occurred on 08-11-2022, 04:37:27 IST, Lat: 28.57 & Long: 86.58, Depth: 100 Km, Location: 155km NE of Kathmandu, Nepal', tweeted NCS.
Earlier on October 19, an earthquake of magnitude 5.1 shook Kathmandu. As per NCS, the earthquake occurred 53 kilometres east of Kathmandu at around 2:52 pm. The depth of the earthquake was 10 km below the ground.
It has been established that the Indian plate is getting subducted under the Eurasian plate at 5 cm a year. This is responsible for the formation and increasing height of young fold mountains of the Himalayas and also makes the region prone to earthquakes. Disasters like quakes can wreak havoc if preparedness is not ample.