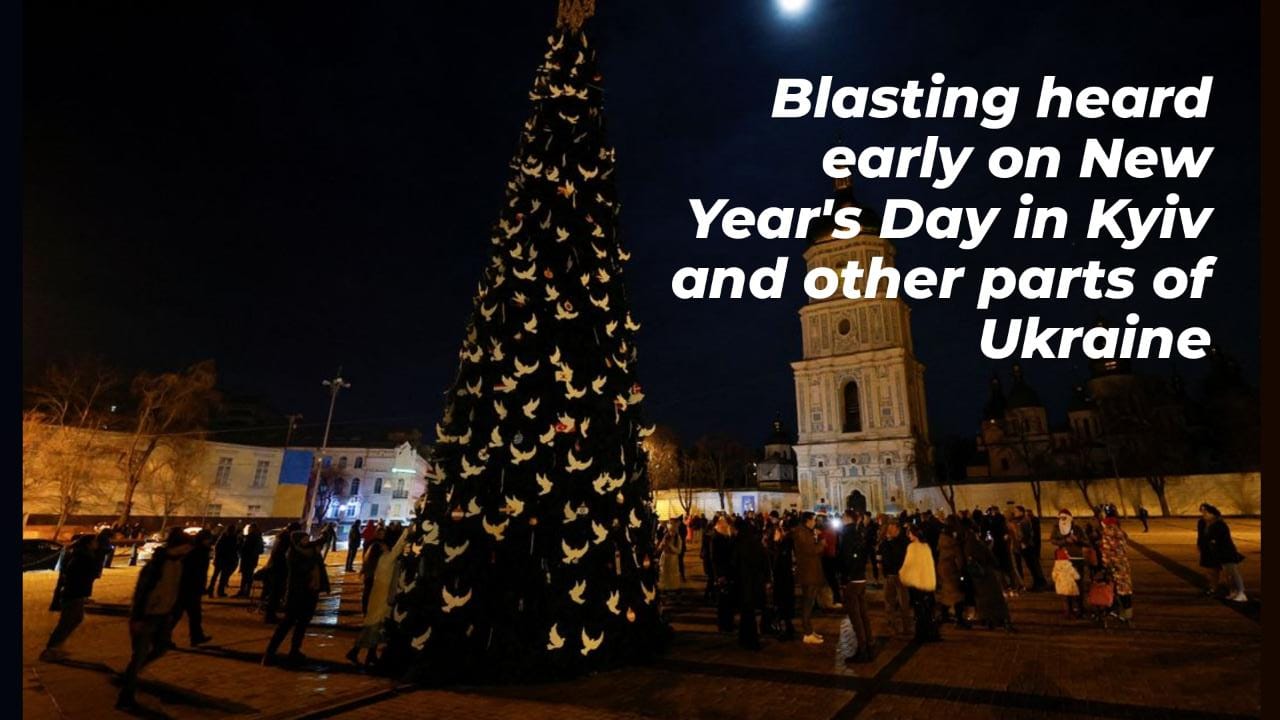 In the early hours of January 1st, there were numerous explosions heard in Kyiv and other parts of Ukraine, and air raid sirens sounded all over the place.
Some Kyiv residents shouted from their balconies as the sirens wailed, 'Praise be to Ukraine! Honor to the brave!' witnesses said.
However, according to Kyiv Mayor Vitali Klitschko, there were no injuries or casualties at this time. A car in the capital's centre had been damaged by missile fragments that were shot down by Ukrainian air defence systems.