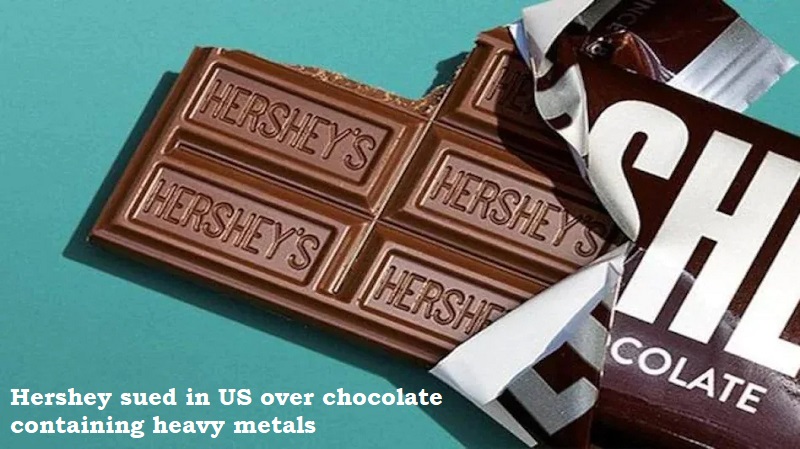 A customer has filed a lawsuit against Hershey Co. HSY.N on the grounds that the business sells dark chocolate that includes dangerous amounts of lead and cadmium.
Christopher Lazazzaro said in a Wednesday class action lawsuit that he would not have purchased or would have paid less for Lily's Extra Dark Chocolate and Hershey's Special Dark Mildly Sweet Chocolate. Lily's Extreme Dark Chocolate has 70% cocoa. Hershey had to reveal the metals levels due to 85% Cocoa.
Requests for comment regarding the complaint, which was filed in the federal court in Central Islip, New York, did not immediately receive a response from Hershey on Thursday.
According to several research, dark chocolate's antioxidants and relatively low sugar content may help prevent cardiovascular disease.
Lazazzaro, a resident of Nassau County, New York, sued two weeks after Consumer Reports unveiled the results of scientific testing of 28 dark chocolate bars for lead and cadmium.
The magazine said that while all 28 contained the heavy metals, 23 including chocolate from Dove, Godiva, Lindt and Trader Joe's contained potentially harmful levels of lead, cadmium or both for people who eat one ounce of chocolate a day.