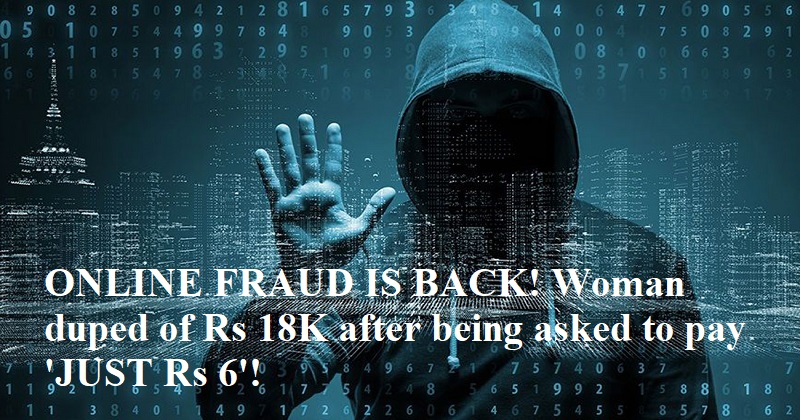 In a cyber scam, an anonymous con artist conned a woman out of nearly Rs 18,000 by demanding that she pay Rs 6 to have her address placed on a package that was booked in her name.
The Naka Hindola police said that the lady, Aditi Patel, of Khurshedbagh Gate in Ganeshganj, received a call from the fraudster who identified himself as an employee of a business offering courier services and instructed her to pay Rs 6.
He also informed her that the address on the package was wrong and offered her a link requesting her to pay. 'When I made the payment, Rs 18,001 and Rs 800 were deducted from my bank account,' she said.
A FIR has been filed under the IT Act and the accusations of dishonesty, according to SHO Brijesh Dwivedi of Naka. He claimed that based on the modus operandi, it looks that a Nigerian gang that employs similar tactics may be responsible for the crime.