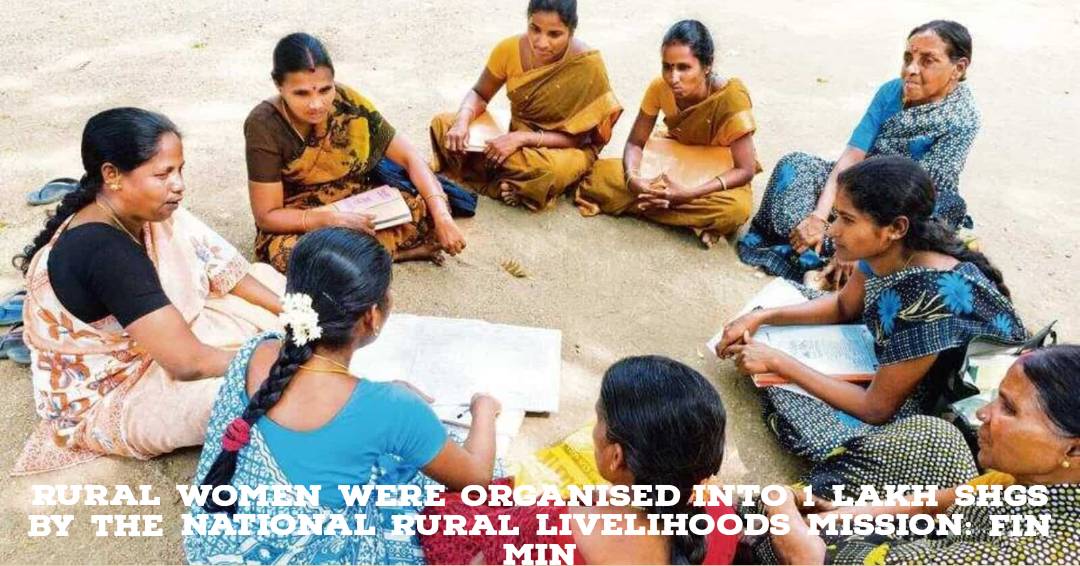 As of today, 47.8 crore Jan Dhan accounts—a programme that was introduced in 2014 as part of a national drive for financial inclusion—have been opened.
The National Rural Livelihood Mission, according to Finance Minister Nirmala Sitharaman on Wednesday, has achieved amazing success by enlisting rural women in 1 lakh SHGs (self help groups). She stated that there have been opened 47.8 crore JanDhan accounts.
Prime Minister Narendra Modi introduced the Jan Dhan Yojana during his Independence Day speech in 2014, and it was introduced on August 28 of the same year.
The Pradhan Mantri Affordably ensuring access to financial services including as savings and bank accounts, remittance, credit, insurance, and pensions is the goal of the Jan Dhan Yojana (PMJDY), a national initiative for financial inclusion. She also stated that 102 crore people had received 220 crore Covid vaccinations and 9.6 crore LPG connections.
The minister spoke about tourism during her Budget speech, stating that it has a lot of promise and needs to be promoted aggressively. According to Sitharaman, measures to promote green growth will also assist lower carbon emissions and generate green employment possibilities.