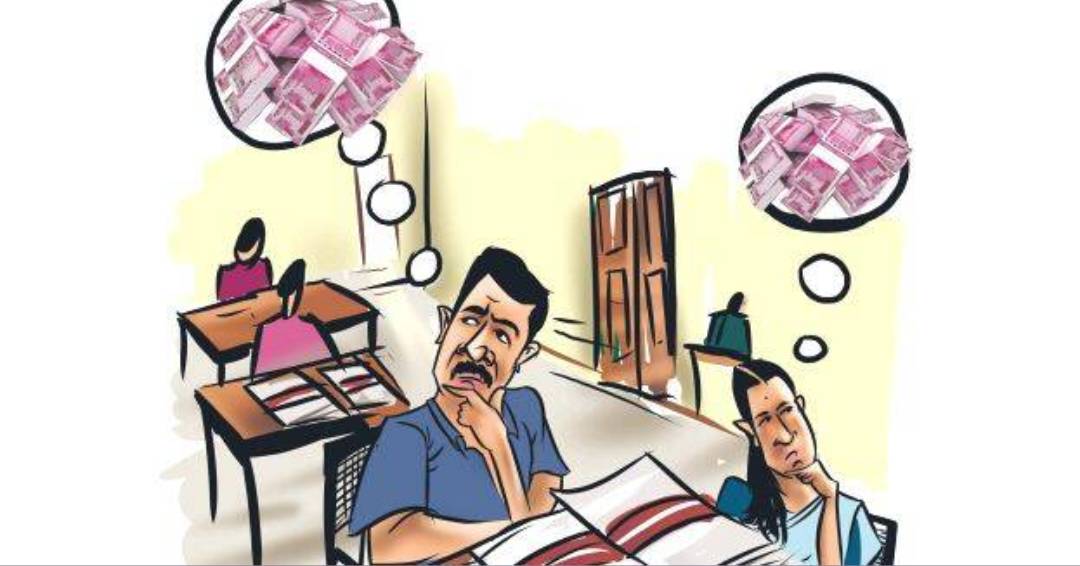 Employees of the Central and State governments are entitled to a Dearness Allowance (DA), which may increase. To represent the annual average of the National Consumer Price Index, which serves as the foundation for calculating the DA, there may be an increase of 4% from January to June of this year.
The payment of the new 4% rise might be announced by the central government next month. There is no information on when Kerala's State Government employees would get it.
From 361.75 to 372.25 points, the National Consumer Price Index has increased. This will result in a 42% increase in the Central DA and a 22% increase for State employees.
While State Government employees have not received any DA increases for the past two years, Central Government employees continue to get the full 38% DA that was in effect until December 2023. Currently, they only get 7% of the DA. The four DA instalments (2%, 3%, 3%, and 3%), which are due from January 2021 through last December, are past due. The arrears in DA that the employees are eligible to receive would climb to 15% as a result of the imminent increase.
The current State Government has not authorised an increase in DA for its employees, with the exception of the DA that was paid when the wage was amended prior to the 2021 Kerala Legislative Assembly elections.