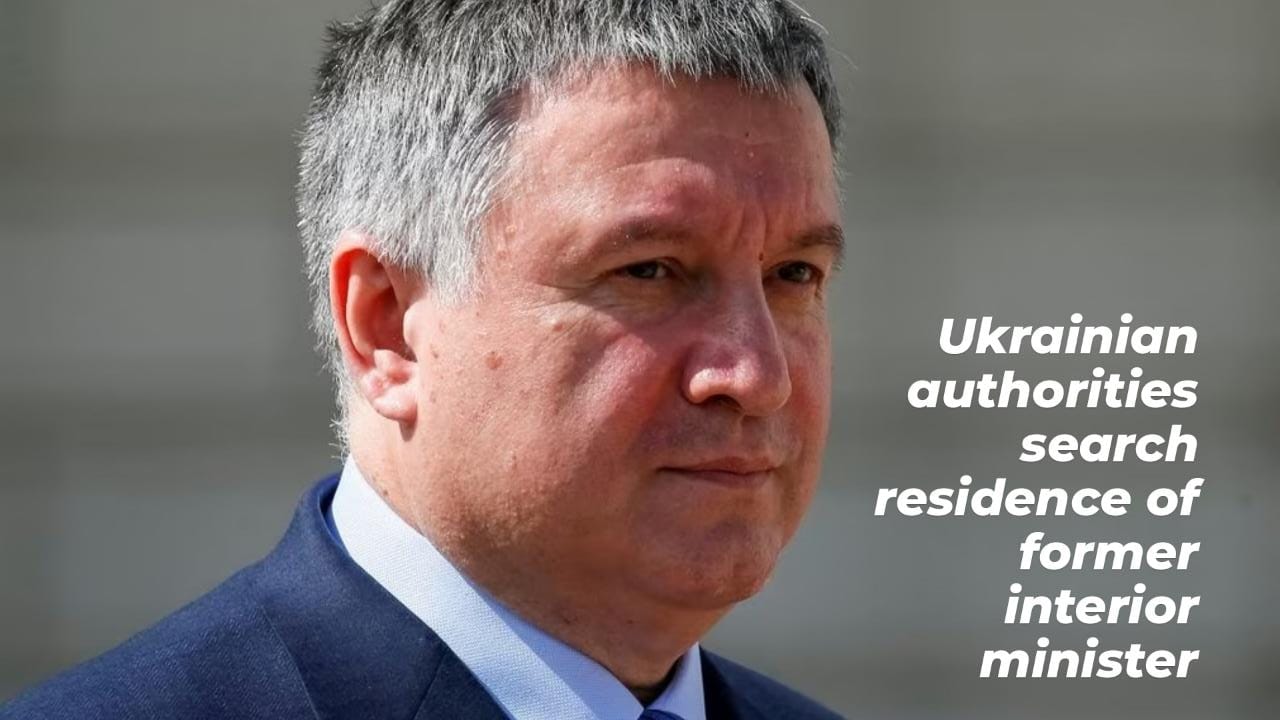 According to Arsen Avakov, a former interior minister of Ukraine, security personnel searched his home on Wednesday as part of a probe into a purchase of Airbus helicopters, according to the Ukrainska Pravda news outlet.
On January 18, a crash involving an Airbus helicopter claimed the lives of 14 people, including Interior Minister Denys Monastyrskyi and other senior ministry officials.
A request for comment regarding the Ukrainska Pravda report was not immediately answered by the State Security Service of Ukraine (SBU). Later, the leader of the dominant party in Ukraine confirmed that Avakov's home had been searched.
According to Avakov, the search was connected to the helicopter crash, as reported by Ukrainska Pravda.
It quoted Avakov as saying, 'They looked at Airbus contracts from six years ago.'
Avakov, 59, left his position as interior minister of Ukraine in July 2021. He served as the interior minister for more than seven years, making him one of the most powerful officials in the nation before his resignation.