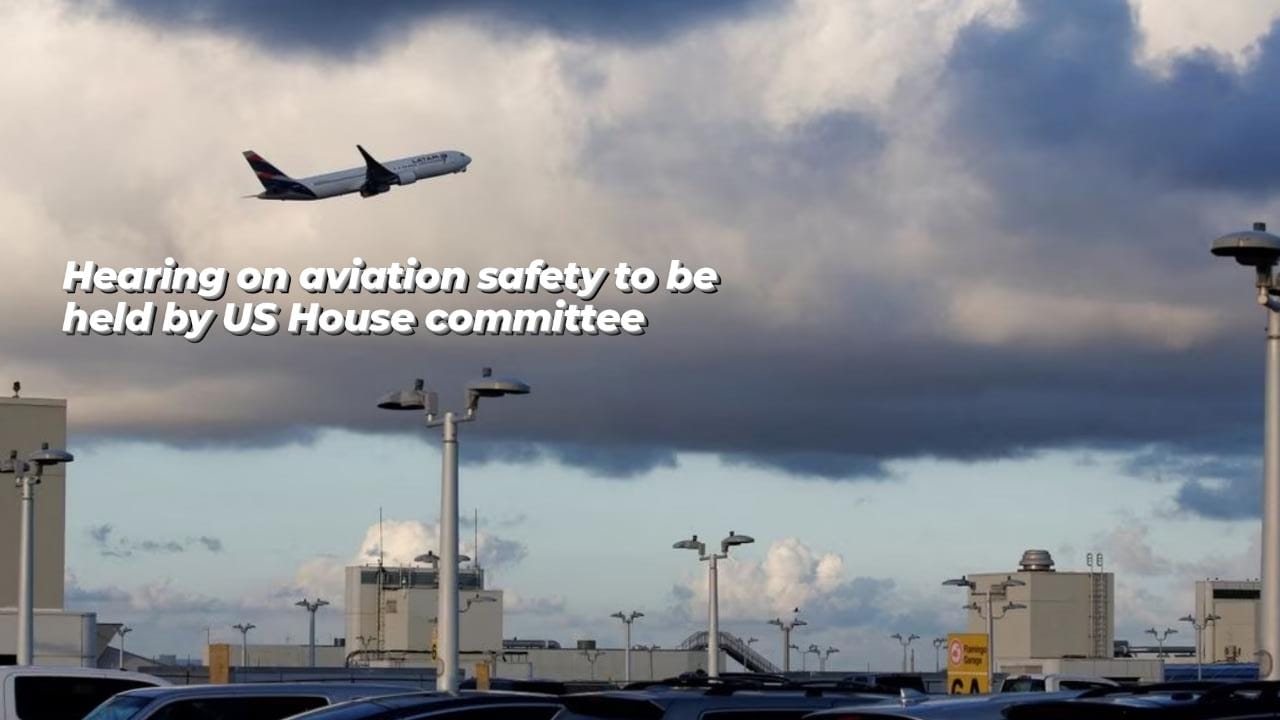 A Federal Aviation Administration safety official, the chair of the National Transportation Safety Board, and the head of the largest pilots union are among those who will testify before Congress on Feb. 7.
The hearing, titled 'Enhancing America's Gold Standard in Aviation Safety,' comes as the FAA faces increased scrutiny after a computer outage last month resulted in the first nationwide groundstop since the Sept. 11, 2001, attacks, disrupting more than 11,000 flights.
The committee said Wednesday that witnesses include Associate FAA Administrator for Aviation Safety David Boulter, NTSB Chair Jennifer Homendy, Air Line Pilots Association President Jason Ambrosi, National Business Aviation Association CEO Ed Bolen, and General Aviation Manufacturers Association CEO Pete Bunce.
Before the September 30 deadline to reauthorize the FAA, lawmakers are considering possible reforms.