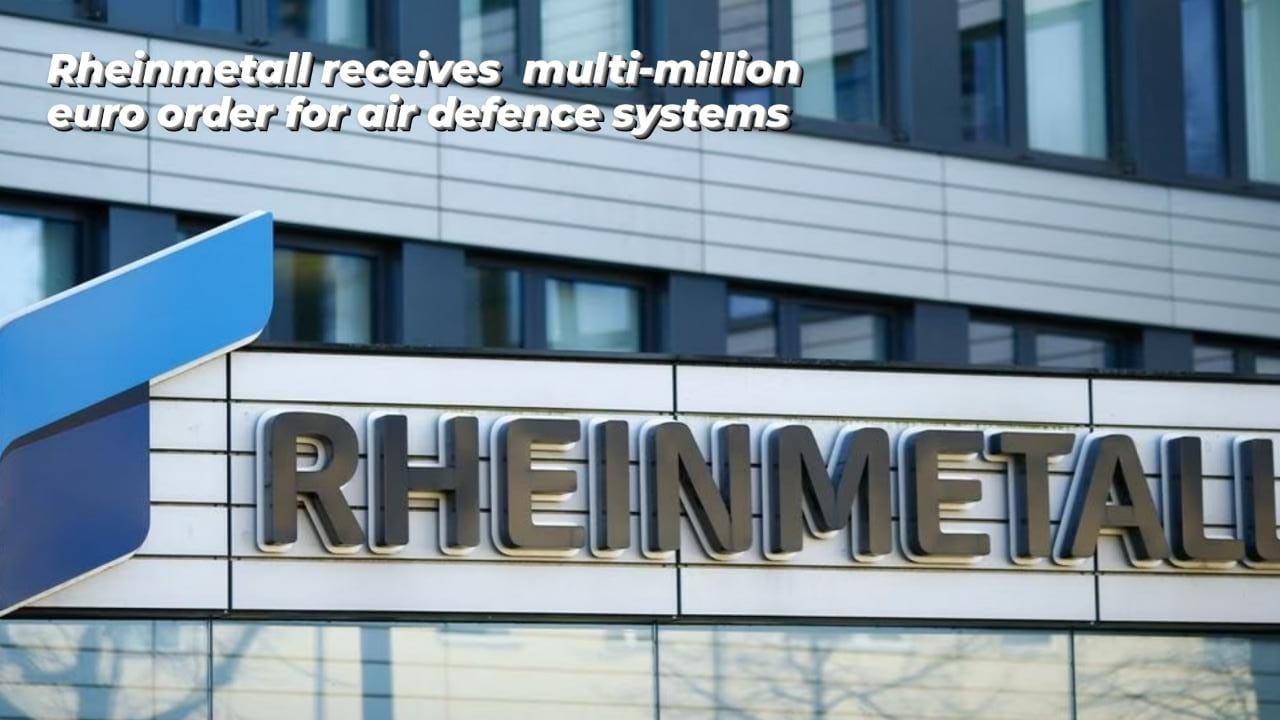 Rheinmetall announced on Wednesday that it has received a multimillion-euro order to supply air defence systems to an unnamed international customer.
According to Rheinmetall, the supplies will also include ammunition and spare parts.
The company, which, along with Krauss-Maffei Wegmann, manufactures the Leopard battle tanks that Germany and its allies are sending to Ukraine, raised its mid-term sales forecast last month, anticipating a boost from increased defence spending as a result of the war.