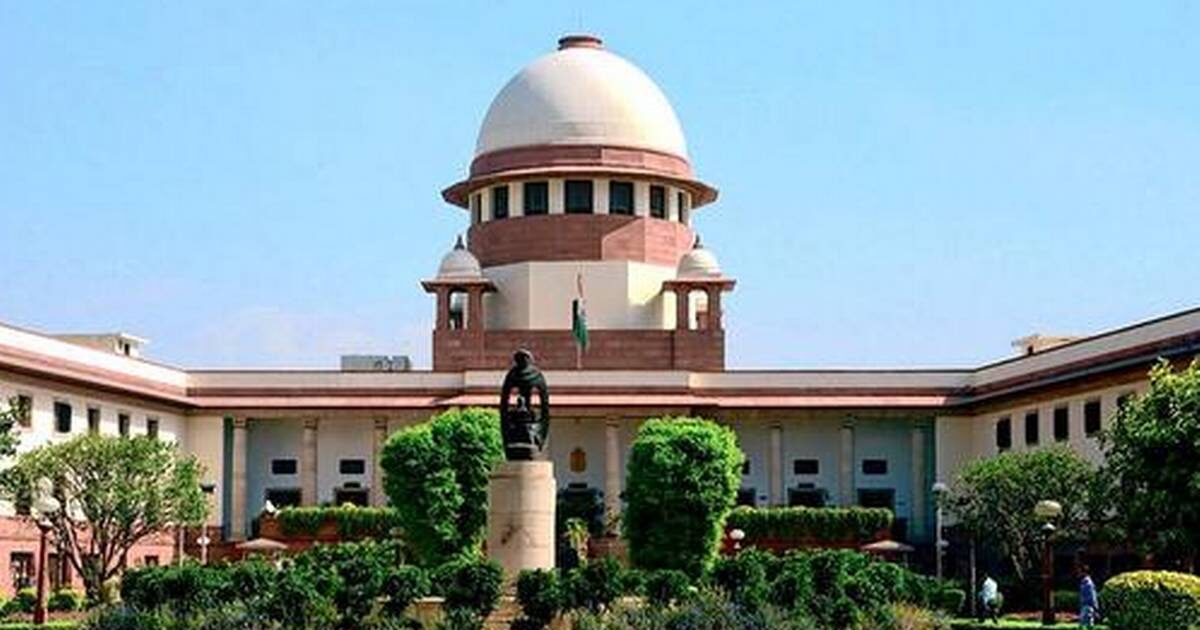 New Delhi: The Supreme Court rejected a PIL on Thursday, which sought to restrict candidates from contesting elections for the same office simultaneously from more than one constituency, saying the issues pertain to the legislative domain. A bench of Chief Justice of India DY Chandrachud and Justices PS Narasimha and JB Pardiwala declined to quash a law that allows candidates to contest from more than one constituency in an election.
The apex court said this is an issue of political democracy and it's for the Parliament to decide not for the court. It said permitting a candidate for contesting for more than one seat is a matter of legislative policy since ultimately its Parliament's will on whether the political democracy is furthered by granting such choice. The bench further said that candidates may contest from different seats due to a variety of reasons and whether this would further the course of democracy is up to the Parliament.
Saying that it can not strike the provision as unconstitutional, the apex court said the legislative mandate is a matter of Parliamentary sovereignty. The top court also said that its order would not prevent the Parliament from amending the law. The order of the apex court came on a Public Interest Litigation (PIL) filed by advocate Ashwini Kumar Upadhyay seeking to declare as invalid and ultra-virus section 33(7) of the Representation of the People (RP) Act, which allows a person to contest a general election or a group of bye-elections or biennial elections from two constituencies. It also sought direction to the Centre and the Election Commission of India (ECI) to take appropriate steps to discourage independent candidates from contesting Parliament and state assembly elections.
'When a candidate contests from two seats, it is imperative that he has to vacate one of the two seats if he wins both. This, apart from the consequent unavoidable financial burden on the public exchequer, government manpower and other resources for holding bye-election against the resultant vacancy, is also an injustice to the voters of the constituency which the candidate is quitting from', the plea has said.
In July 2004, the Chief Election Commissioner had urged the then Prime Minister for amendment of Section 33(7) of the RP Act to provide that a person cannot contest from more than one constituency for the same office simultaneously, the petition stated. It further added that the poll panel had alternatively suggested that if existing provisions are retained, then the candidate contesting from two seats should bear the cost of the bye-election to the seat that the contestant decides to vacate in the event of his/her winning both seats. The Centre has not taken appropriate steps in this regard till date, it added.