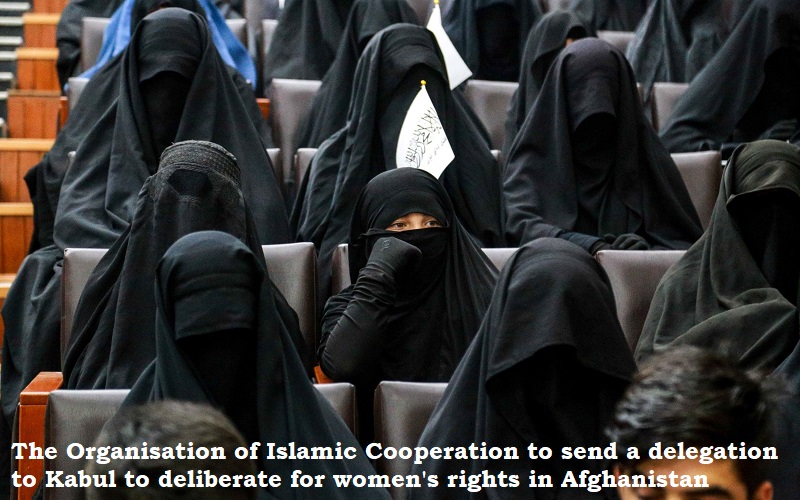 The Organisation of Islamic Cooperation (OIC), a 57-nation association of Islamic nations, is anticipated to send a delegation to Kabul to discuss women's rights in Afghanistan in the midst of the Taliban's anti-women regime.
This occurs shortly after a UN mission visited the nation and the international community pleaded for the restoration of women's and girls' rights to the freedoms of education and employment.
The visit of the OIC to Kabul has not yet been scheduled. But Afghan women see it as a ray of hope amid escalating extremism that has torn their rights apart ever since the Taliban took control of Kabul's officialdom.
It has been over a month since Sana Siddiqui, 21 – an eighth semester Law and Political Science student at a Jalalabad university – lost her right to education in Taliban-ruled Afghanistan. 'One of the girls fainted. Everybody else began to cry,' Sana said in an interview, referring to the scene of chaos that unfolded in the auditorium of her university after a top university official announced that girls were no longer to be educated.