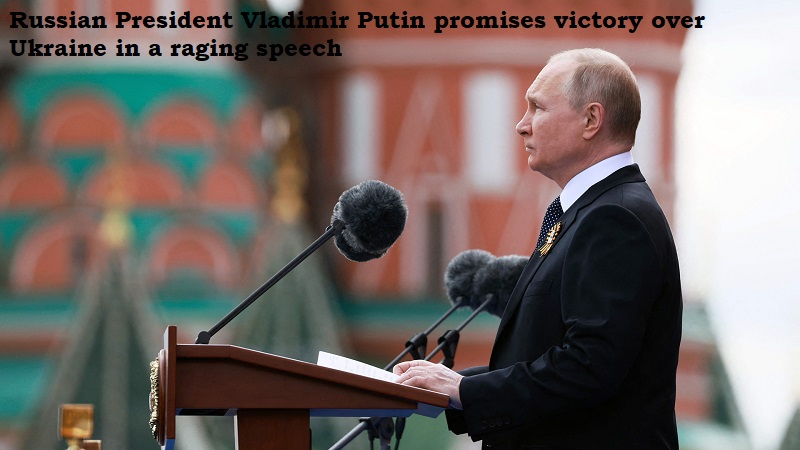 Vladimir Putin, the president of Russia, pledged to defeat Ukraine in a furious address on Thursday (February 2). Putin was speaking at an event marking the 80th anniversary of the Red Army's victory over Nazi Germany in Stalingrad, now known as Volgograd (Stalingrad until 1961).
The Russian president compared the ongoing confrontation between Russia and Ukraine to the Soviet Union's battle in World War II during his speech.
'Unfortunately, we perceive that the ideology of Nazism in its modern shape and manifestation again directly threatens the security of our country,' Putin stated during his speech.
Referring to the powerful battle tanks proposed to send by Berlin, Putin said that Germany is 'again' threatening Russia as it was during World War II. However, he added that Moscow can 'answer' countries threatening it.
He said, 'Again and again, we have to repel the aggression of the collective West. It's incredible … but it's a fact: we are again being threatened with German Leopard tanks with crosses on them.'