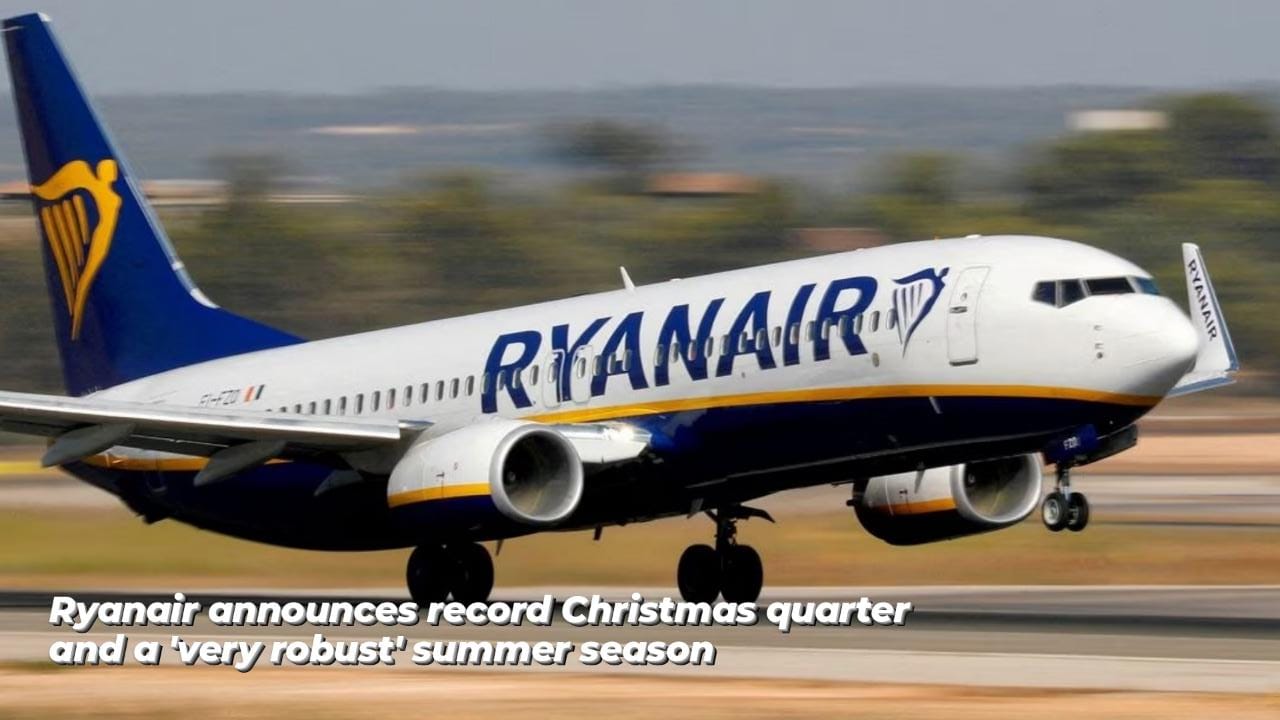 Ryanair reported a record after-tax profit for the October-December quarter on Monday, and said bookings for Easter and summer flights were 'very robust,' boosted by Asian demand and a strong US dollar.
'Bookings show no signs of a recession at this time,' said Chief Financial Officer Neil Sorahan to Reuters.
'We had record bookings in the second and third weeks of January, very strong demand into Easter and the summer without fare stimulation,' he said.
Wizz Air and EasyJet both reported strong summer bookings last week.
Ryanair, Europe's largest airline by passenger volume, reported earnings of 211 million euros ($229.40 million) in the three months ended December 31, the third quarter of its fiscal year.
The after-tax profit figures compared to a company poll of analysts' forecast of 200 million euros and its previous record of 106 million euros in the final three months of 2017.