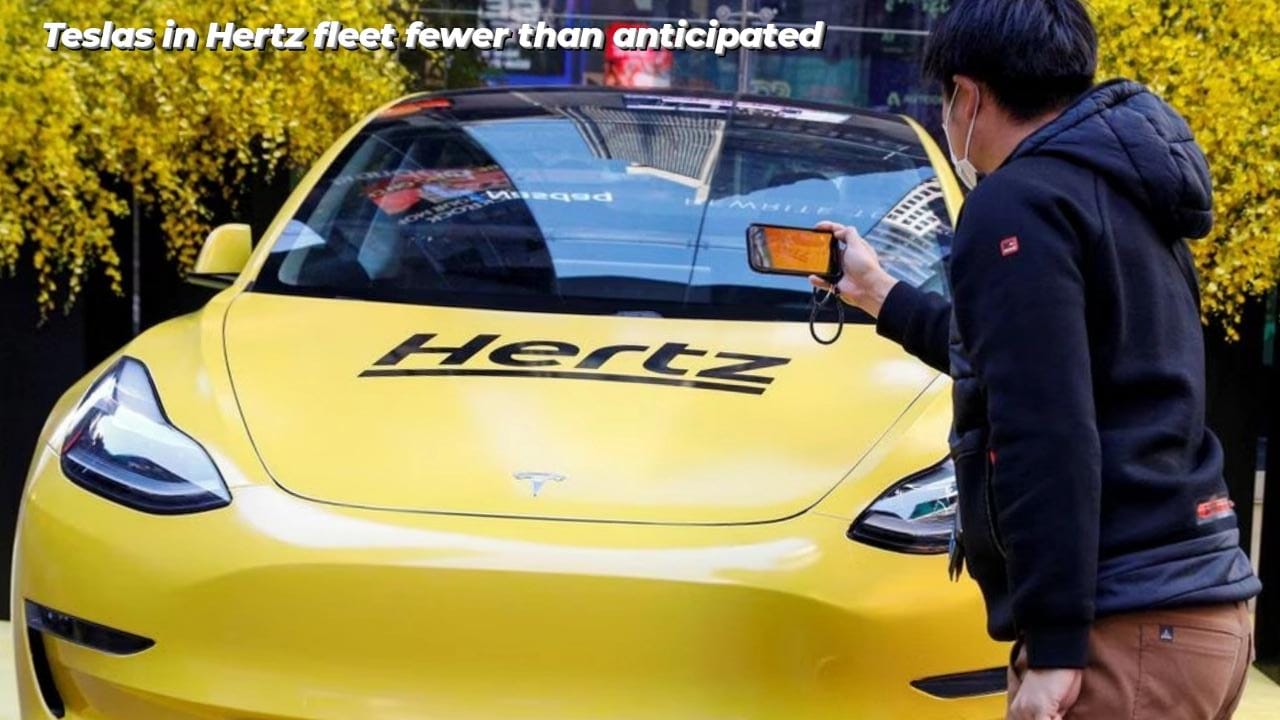 According to a regulatory filing on Tuesday, Hertz Global Holdings Inc's rental fleet has less than half ofthe number of Tesla cars it planned to order in 2022.
According to the filing, Hertz's fleet in the Americas peaked at 428,700 vehicles for the fiscal year ending December 31, 2022, with Tesla accounting for 11% of the total. In addition, the company had 1,187 Teslas in its international fleet.
That means the company's fleet contains 48,344 Tesla EVs, or less than half of the 100,000 electric vehicles ordered from the automaker by the end of 2022.