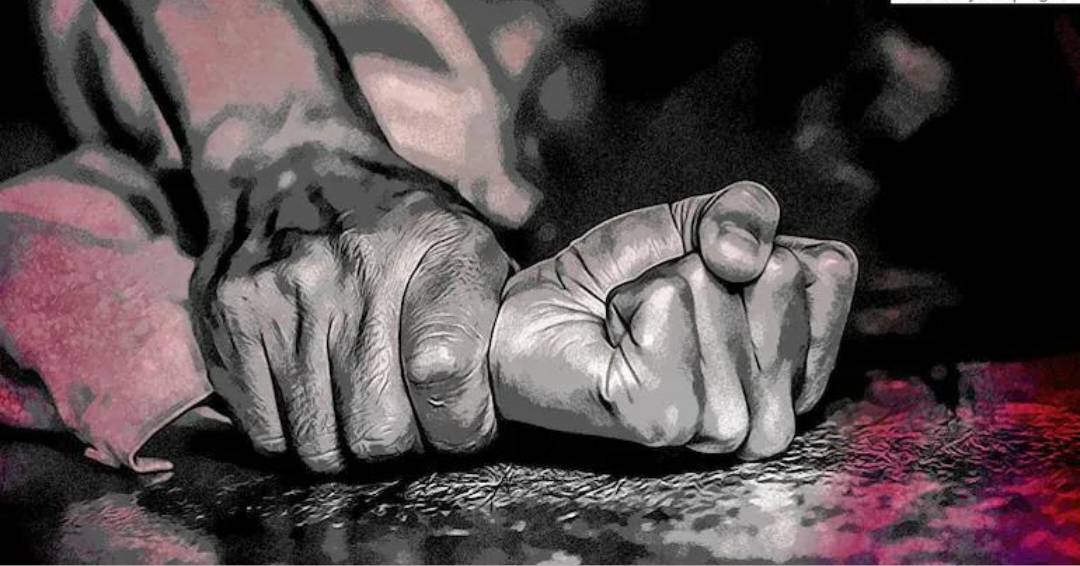 In Delhi's Civil Lines neighbourhood, five lads are accused of abusing a teenage boy sexually. On Friday, information about the incident was provided to the police.
The CIC counsellor, together with IO Sub Inspector Pramod and CPWO Women Sub Inspector Suman, were at the scene right once to assess the situation. The victim reported to the authorities that some neighbourhood boys had sexually assaulted him.
Additionally, the victim's mother complained in writing to all five lads for sodomising her son.
The victim was sent to the hospital right away for a checkup. In addition, a case has been filed under section 4 of the POCSO Act, which protects children from sexual offences, and section 377 (unnatural offences) of the Indian Penal Code (IPC).