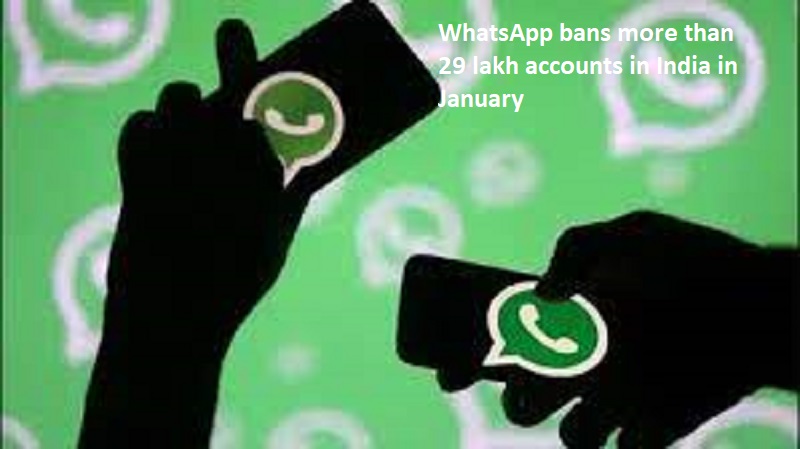 New Delhi: WhatsApp, the Meta-owned social media messaging platform, has banned more than 29 lakh accounts in India in January. These accounts were banned to combat abuse.
'In accordance with the IT Rules 2021, we have published our report for the month of January 2023. This user-safety report contains details of the user complaints received and the corresponding action taken by WhatsApp, as well as WhatsApp's own preventive actions to combat abuse on our platform. As captured in the latest monthly report, WhatsApp banned over 2.9 million accounts in January,' informed WhatsApp.
Also Read: Coal production in India rises 15% in April-February 
WhatsApp received 1461 complaint reports from customers across India in January. Out of the total complaints, WhatsApp took action against 195 appeals. There were 51 reports on the issue of account support, 1,337 reports on ban appeal, 45 cases on other support case and 21 cases on product support.
According to the Information Technology (Intermediary Guidelines and Digital Media Ethics Code) Rules, 2021, all digital and social media platforms working in India and having a cluster of more than 50 lakh customers must release a monthly compliance. The compliance report should provide the details of customer complaints received by the firms and the actions taken by the team against such reports.